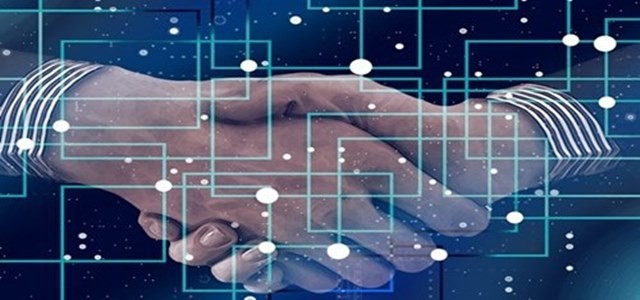 Leading distributor of test kits and systems for laboratory research, Eurofins Technologies, has reportedly introduced SENSIStrip Allergen, a new lateral flow device product line for detecting allergen in packaged food products.
For those uninitiated, Eurofins Technologies is a top provider of diagnostic technologies as well as ELISA-based instruments for bioanalytical testing of feed, food, animal health, environmental, and clinical diagnostic applications.
According to reliable sources, the newly launched product line reflects on Eurofins Technologies' efforts of offering high-quality testing solutions for food safety customers.
Notably, managing food allergies typically refers to removing allergen from an individual's diet. This improved cognizance regarding food allergy management has evidently compelled consumers to rely on clear labelling as well as traceability across the entire food production process, right from raw material procurement to developing the final product.
Sources with relevant information stated that SENSIStrip Allergen devices are based on immunoassay, a convenient and quick method which needs a short amount of incubation time. This allows for adequate control of allergen at various stages during food production process.
SENSIStrip Allergen kits offer better accessibility and low detection limits, which make them ideal to control cross-contamination, further enabling for a quick screening of procured raw materials, the overall manufacturing process as well as the final product. Sources further confirmed that the device basically aids in avoiding external analysis and reduces the time taken to release a food product into the market.
SENSIStrip Allergen kits are reportedly offered with ready-to-use material to conduct allergen analysis across 20 individual tests per kit, right from food matrices to environmental samples. Apart from this, an evaluation card is also included within the kit in order to allow for a semi-quantitative result, which is based on the intensity of the test line.
Eurofins Technologies' newly introduced kit is a key component of the company's food allergen management as well as cleaning control monitoring solutions, combined with an all-inclusive line of SENSISpec ELISA assays for detecting allergen.
Source Credits –
https://www.businesswire.com/news/home/20201214005041/en/Eurofins-Technologies-Launches-New-and-Improved-Lateral-Flow-Device-Product-Line-for-Allergen-Detection-in-Foodstuffs-and-Environmental-Samples