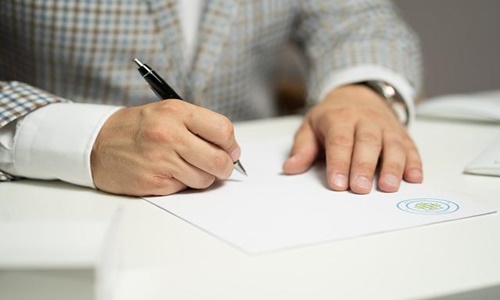 European Union (EU) countries have reportedly come to an agreement after hours of discussions that continued till early Wednesday over the implementation of stricter climate policies and rules to cut down carbon emissions from new cars by 2035.
With the participation of 27 EU members, the draft legislation is designed to focus on curbing EU greenhouse gases by a minimum of 55% in 2030, revising the previously set target of 40%.
Speaking on the agreement, Frans Timmermans, the European Commission VP of the Green Deal, mentioned that the council's decision to back Fitfor55 provides a solid push for the EU Green Deal.
With approval from the members, the five laws that were initially introduced by the executive arm of EU in 2021, are believed to accelerate final negotiations with the European Parliament, while EU lawmakers continue to support ambitious bloc-wide goals.
In order to gain final approval, the legislative package needs the Parliament to straighten out the differences associated with the details of the proposal between the bloc's national governments.
Eventually, the decision to deploy 100% CO2 emission reduction target by 2030 catering to new cars and vans is expected to restrict the sale of new gasoline or diesel-run cars in the 27-nation bloc.
However, the agreement is fostering a new challenge for German automakers, who are largely dependent on the sales of massive, gas-guzzling vehicles for business.
After intense negotiations that lasted all night between the environmentalist Greens and the pro-business Free Democrats of the three-party government, the German officials finally agreed to compromise.
Reportedly, the German government shared that building upon the agreement, the Commission will draft a proposal to allow the sale of cars that are exclusively powered by climate-neutral e-fuels after 2035.
Essentially, the EU aims to dramatically reduce transportation-led gas emissions by 2050 and promote E-cars since transportation is among the largest contributors with 25% of all greenhouse gas emissions in the EU.
Source Credit: https://www.usnews.com/news/world/articles/2022-06-29/eu-countries-approve-climate-measures-after-long-talks