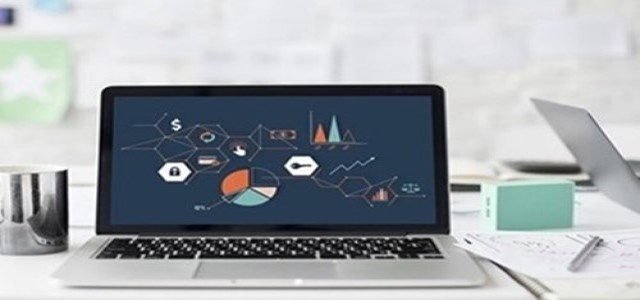 While numerous businesses are struggling to make ends meet during the COVID-19 crisis, some businesses like Estrella Media are taking striding steps to ease the life of those living in self-quarantine or isolation.
The U.S.-based media company that mainly caters to the Hispanic community recently announced that, effective immediately, all U-verse TV and DIRECTV subscribers would be able to enjoy 60 days free access to EstrellaTV.
Reportedly, EstrellaTV comes as a vital source of entertainment and news for the Spanish-speaking community. In line with the growing cases of the COVID-19 epidemic, EstrellaTV decided to extend its news operations both locally and nationally.
In fact, apart from its long-standing evening, late-night and morning news shows, the media channel has also released four new national newscasts that focus on covering updates related to COVID-19.
Speaking on the move, Peter Markham, CEO, Estrella Media, said that the company is thrilled to provide free access to EstrellaTV for all U-verse TV and DIRECTV customers who currently haven't subscribed to this programming in their package.
Moreover, this would offer more people access to its comprehensive national and local newscasts along with its unique entertainment programming. Estrella is dedicated on serving people and ensuring its members possess all the crucial information needed during this crisis.
Social distancing has offered several lucrative opportunities for OTT platforms as more and more people prefer to consume online content while being in isolation. Lately, OTT players like Amazon Prime, Netflix and Hotstar have experienced a tremendous surge in viewership as they continue to deliver more discounts and offers on their services.
Recently, in India, Amazon Prime decided to make some of its family and children content free for regular viewers. These shows include "Baahubali: The Lost Legends", "Pete the Cat", "The Stinky Dirty Show", "Just Add Magic", stories of 'Chhota Bheem' and nursery rhymes. However, viewers would be required to set up an Amazon account to access these free, the company stated in a press release said.
Source Credit: https://apnews.com/Business%20Wire/83c70c7b06ff47f48d9a0a575f90d6e8