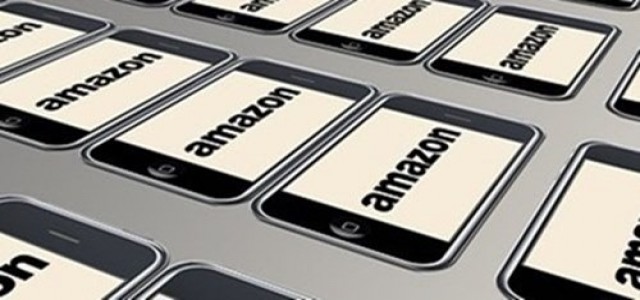 U.S. based energy solution provider, Enel X North America has recently made some strides in the smart home industry. As per reports, the company has introduced a new smart home solution, dubbed Homix, which comes with built in Amazon Alexa. The device would help families save energy and simplify their lifestyle. Moreover, it is available in Italy and soon will be launched in Spain.
Homix offers the advantages of a smart thermostat and becomes a complete ecosystem for the house. It enables easy management of security, heating, lighting, and all other devices of a smart home. It combines convenience and simplicity to make smart home technology accessible to everyone, thanks to Alexa, an intelligent cloud-based voice service offered by Amazon.
With Alexa, using Homix would become extremely easy. It can also be controlled using a practical touch screen mounted on the wall, and from outside home, thanks to a dedicated app. Homix Home, which acts as the command center that connects to all Homix devices, helps makes home more safe, comfortable and efficient. The device also features a touch and voice interface designed to ensure maximum ease of use.
According to Andrea Scognamiglio, Head of the Home Services division, Enel X, their company aims to deliver services and products that can improve consumers lives and protect the environment via simple solutions that could be accessible to everyone. Based on this principle, Enel X has delivered complete smart home system that allows users to maximize their comfort level along with saving money and energy.
As per Eric King, General Manager, Alexa Skills and Voice Service Europe, said that voice represents a new way to interact with technology. They have created the Alexa Voice server to develop products and services with built-in Alexa.
Reports cite that Homix Home with a smart thermostat module is available online on enelxstore.com, amazon.it and solucionesintegralesendesa.com, and will be available on amazon.es with a launching price of 149€.
Source Credit - https://www.enel.com/media/press/d/2019/11/enel-x-launches-homix-the-smart-home-ecosystem-with-amazon-alexa-built-in