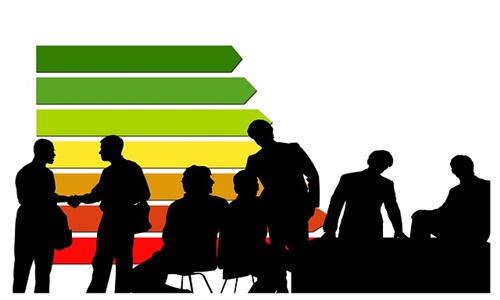 Doola, a firm that enables foreign entrepreneurs to form a limited liability corporation in the US even without the need for a Social Security number, has reportedly secured $8 million through a series of fundraising rounds.
It is imperative to note that the company received $3 million in startup finance less than a year prior to the latest investment. Since JP Pincheira and Arjun Mahadevan launched the company in 2020, the total funding for the company currently stands close to $12 million.
According to reports, Doola recently debuted with thousands of firms from more than 130 nations, and Mahadevan claimed that this enabled the company to raise its revenue growth by seven times, year to date.
In addition to this, Doola is developing what its users refer to as 'business in a box,' which has grown into a one-stop shop for legally establishing a company and now includes further startup guidance, a new banking service, and an upcoming credit product. According to Mahadevan, a large portion of that is to support the U.S. Census projection of over 5 million new business applications in 2021.
Mahadevan plans to expand the staff at Doola with the new capital, especially in the fields of product, engineering, and R&D. It now has offices in Germany and New York, and it plans to expand both of those locations and add new offices. It will emphasize marketing as well.
In this round of fundraising, notable investors included Chris Adelsbach, Sahil Bloom, Alex Cohen, Bart Macdonald, Vibe Capital, Y Combinator Continuity Fund, and Nexus Venture Partners.
For the unversed, the company also recently introduced its own banking service with its partner Piedmont Bank, allowing customers to have a U.S.-based account and conduct international wire transfers as well as use physical and virtual credit and debit cards to conduct banking transactions remotely from anywhere in the world.
Source credit: https://techcrunch.com/2022/11/08/doola-nurses-new-capital-for-its-business-in-a-box-tool-targeting-global-founders/