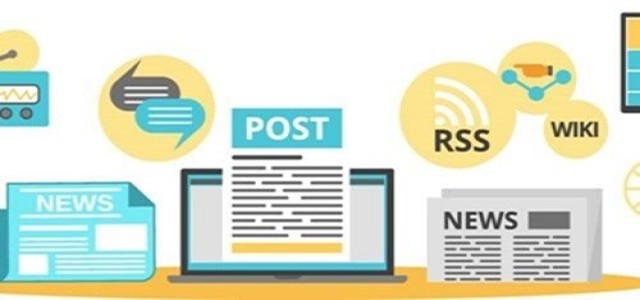 Dollar Tree, Inc., a leading chain of discount variety stores, has reportedly altered its Dollar Tree as well as Family Dollar store hours. All Dollar Tree and Family Dollar stores would be now closing at 8:00 p.m., local time, so as to keep its associates safe, replenish store shelves with important products, and to give sufficient time to exercise the proactive cleaning protocols of the company.
Michael Witynski, Enterprise President, stated that the stores are where customers find the products which address their needs under a convenient store format, at prices which that are affordable.
Witynski further stated that as value retailer and vital business, the store chain strives to offer all of its customers in urban, suburban, and rural communities with unparalleled values, which would help ease distress, particularly in these challenging times.
With approximately 15,000 small footprint locations throughout North America, Dollar and Family Dollar stores would offer the communities the products it needs the most at the price point of $1 at Dollar Tree and $10 or below at Family Dollar. The products offered includes food, sanitizers, water, home goods, cold and flu medicines, paper products and cleaning supplies.
SNAP benefits are accepted by most of the stores in order to buy a wide range of products which includes food for students who might no longer have access to meal programs funded by their school. To support families with youth at home, the stores are also offering children's products like toys, books, and craft supplies at great values.
About Dollar Tree:
Dollar Tree, an American chain of discount variety stores selling items for $1 or less. It has operations throughout 48 states and over 15,288 stores as well as five Canadian provinces. The stores function under the brand names Dollar Tree, Family Dollar as well as Dollar Tree Canada.
Source credit: https://www.businesswire.com/news/home/20200318005801/en/Dollar-Tree-Family-Dollar-Modifying-Store-Hours