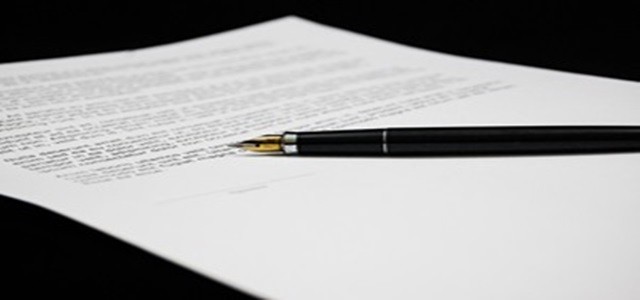 The two firms already held a programming agreement for many years
Canal Plus Group will be an exclusive distributor of Disney Plus in France
American streaming service Disney Plus has recently signed an exclusive distribution agreement with France-based Canal Plus Group, leading pay-TV firm in the country, before its launch in France on 31 March 2020.
The deal was confirmed by Maxime Saada, the CEO of Canal Plus Group, on social media as it stands as a new beginning for the long term relationship between both the firms. Disney Plus and Canal Plus Group already had a programming agreement for several years which gave Canal Plus access to all the films from Marvel Studio, Lucasfilm, Walt Disney Pictures and Pixar.
Apparently, according to the new agreement, Canal Plus will be expected to be the exclusive distributor of Disney Plus in France. This would mean that other telco groups like SFR, Free, Bouygues Telecom and Orange will be going through Canal Plus to be able to access any service.
Canal Plus shall keep holding its exclusive rights to Disney content that includes movies such as Avengers and Star Wars, besides being the sole distributor of all the Disney channels in France. Canal Plus will continue to distribute Voyage, Fox Play Channels and National Geographic.
Reportedly, Disney has other licensing deals in key European markets like with Sky in Italy, Germany and the U.K. Collaborating with Canal Plus Group could prove to be a major step taken by Disney Plus in France wherein majority of the pay-TV subscribers generally use boxes to be able to access content.
Netflix already holds distribution deals with every telco service in France such as SRF, Bouygues, Free and Orange while another streaming service, Amazon Prime Video had recently sealed deals with Free and SFR.
Canal Plus's recent deals with both Disney Plus and Netflix have highlighted the strategy of the French pay-TV group to strike alliances with both potential rivals and deep-pocketed streaming giants to make themselves the aggregators of all the premium services and content.
Source Credit- https://variety.com/2019/film/news/disney-plus-canal-plus-exclusive-distribution-deal-france-1203438190/