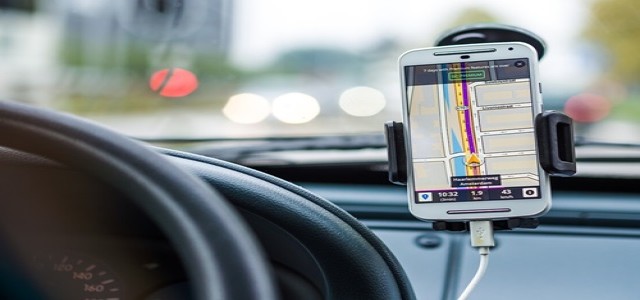 Beijing-headquartered multi-modal transportation technology platform Didi Chuxing (DiDi) has recently announced a series of major product updates across its rapidly expanding international markets in Latin America, Australia and Japan. These include its first hands-free driving app interface pilot, financial tools for passengers and drivers, and upgraded safety features.
Reportedly, the new initiative will be led by DiDi's International Business Technology (IBT) team which was created in March 2018 as a dedicated product and engineering team for the company's global business.
Zheng BU, DiDi's Vice President and Chief Security Officer who heads the IBT operations, was quoted saying that the latest features focus on reinforcing platform security and enhancing efficiency as well as user experience. He noted that remarkable innovations are happening in the company's markets, signifying the importance of designing localized solutions for local challenges with the assistance of technology.
Evidently, use of mobile phones is a leading cause of distraction while driving. Working with DiDi's teams in Australia and Japan, researchers at DiDi's AI laboratories have developed a hands-free application interface that enables drivers to proceed with passenger pick-up and navigation merely using voice commands, without touching or focusing on their mobile.
Jieping YE, Head of DiDi AI labs, stated that the scientists and researchers are looking forward to witnessing artificial intelligence in action to solve safety concerns, without compromising the platform's efficacy.
For the record, Didi Chuxing is the world's leading mobile transport application platform that offers a wide array of application-based transportation options for over 550 million users. The brand is committed towards collaborating with the taxi industry, policymakers, and communities to solve world's employment, transportation and environmental challenges with smart, innovative solutions.
DiDi provides flexible work opportunities to millions of drivers who complete over 10 billion passenger trips every year. The firm is operating through growing alliance with automobile industry players to design a next-gen auto-solutions and operations platform.
Source credit: https://www.businesswire.com/news/home/20190710005884/en/DiDi-Introduces-New-Product-Upgrades-International-Markets