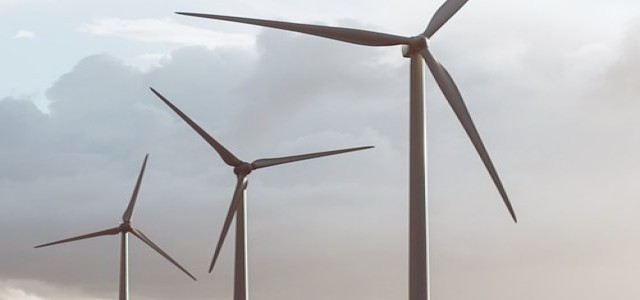 Devon Energy, a leading independent oil and natural gas exploration and production company, has reportedly announced a new strategic agreement to sell its assets in the Barnett Shale for $770 million.
The assets which spans 320,000 acres and contains over 4,200 producing wells will be acquired by Denver, Colorado based Kalnin Ventures, via its investment vehicle, BKV Oil & Gas Capital Partners.
Officials from BKV, Kalnin Ventures reportedly stated that the company is financially backed by its parent, Banpu Pcl, a power generation and coal mining firm based in Thailand with overall assets of approximately $8 billion.
Christopher Kalnin, CEO, BKV, reportedly stated that the deal represents their faith within the long-term capability of American shale gas and falls in line with the company's vision to create a smarter and greener energy portfolio. Kalnin further stated that the company is thrilled to announce this acquisition and continues the strategy of Proved Developed Producing weighted, yielding cash flow investments where the company can leverage technology to drive functional performance.
The officials of Devon reportedly stated that they expect the deal to be closed by the second quarter (Q2) of 2020. Devon had closed on another deal earlier this year with Canadian Natural Resources in an effort to sell its assets in Alberta for $2.8 billion.
The officials of Devon stated that the company will use profits earned through that sale to eliminate the debts of the company. The company also announced the launch of a novel $1 billion share-repurchase program, which it intends to complete by the end of 2020.
The latest share retirements round would bring the total amount of capital which the company had committed to expend to take off the shares from the market to approximately $6 billion with the estimation that $800 million of the additional program would be dependent upon the sale of its Barnett assets.
Till date, Devon has repurchased over 144 million shares, approximately 30% of outstanding shares for a total of $4.8 billion.
Dave Hager, CEO, Devon, reportedly stated that the earlier sale of the company's Barnett natural gas and Canadian oil assets has generated over $3.6 billion of proceeds; accretive multiples to the company's present valuation.
Hager further added, the Barnett Shale had been a keystone asset for Devon since the past twenty years. With the ownership change, it is incredible to see the company's team of innovative and talented employees supporting these top-quality gas asset transfer to a leading organization like Banpu Pcl.
Source credit: https://oklahoman.com/article/5650164/devon-makes-770-million-deal-to-sell-barnett-shale-assets