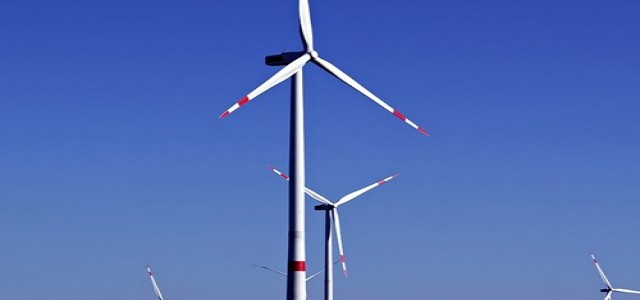 Wind power is one of the most efficient and seasoned sources of renewable energies. Due to rising air pollution caused by conventional sources of energies, several countries have now begun to focus their attention on using renewable energies.
National Thermal Power Corporation Limited (NTPC), India's electric power distribution company, has made some strides in wind energy projects. However, the future of the company's 800 MW wind power which was supposed to be auctioned seems to be wobbly due to a delay in regulatory approvals.
According to reliable sources, companies like Renew Power, Hero Future Energies, Sprng Energy, Continuum Wind, Mytrah Energy and EDF scored big from the auction as it attained tariffs which were between Rs 2.77 and Rs 2.83 per unit.

However, the state authorities are required to clear the adoption of these new tariff rates within the two months of initialing the PSA (power sale agreement) or the PPA (power purchase agreement). Due to a delay from the power authorities which led to the expiration of this agreement, the NTPC was forced to give the winners of the auction an option to withdraw altogether.

Mytrah decided to halt the project due to a delay caused by Uttar Pradesh's power regulator. According to Vikram Kailas, Managing Director, Mytrah, the company felt that it would be risky to initiate the project while expecting approval from the state. Also, no banks were ready to back the project without a clearance.
Meanwhile, the solar developers from Andhra Pradesh are facing a predicament as they have already started to build the projects without prior approval from the power authorities. Previously, the approval was believed to be just a formality, but due to a change in the governance, the stance of these tariff rates has changed considerably.

Despite these delays, NTPC has recently made some advances when it announced that it would be making 2,210 MW of thermal power within the 30 days. The firm has succeeded to deliver 2,210 MW from the total thermal energy capacity of 48,074MW, which is estimated to be about 5 percent.
Source Credit: https://economictimes.indiatimes.com/industry/energy/power/ntpc-yet-to-get-nod-for-800mw-auctioned-wind-power-projects/articleshow/71471869.cms