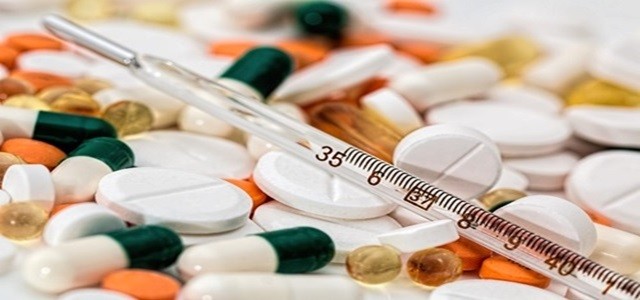 CVS Pharmacy, a subsidiary of CVS Health, has recently announced the acquisition of 110 Schnucks pharmacies, which will lead to the closure of 11 Schnuck Markets' pharmacies. The acquisition has been arranged in a way that 99 pharmacies based in St. Louis, MO will come under the operation of CVS Pharmacy & its subsidiaries and be rebranded as CVS Pharmacy, which is similar to that of the CVS-Target acquisition arrangement. The company will transfer the prescription files acquired from eleven Schnucks' pharmacies to its nearby locations.
The partnership will offer several lucrative growth opportunities to CVS health by expanding in key business areas. Sources familiar with the matter expect the acquisition transaction to be closed by Q2 end of 2020.
Drugstore chain CVS has reportedly revealed that its subsidiary company will interview all Schnucks' employees who apply for pharmacist & pharmacy tech positions. Changes in-store will be rolled out after the completion of the transaction, over the course of a few months, as these two companies are targeting the smoothest transition possible, for all pharmacy patients.
According to CVS Health's executive vice president & chief operating officer, Jon Roberts, the company's strategy clearly aligns with Schnucks' focus on offering high-quality care to customers. It will open CVS Pharmacy locations within the Schnucks stores to fulfill CVS Health's imperative to 'Be Local'.
As per Todd Schnuck, Schnucks' chairman and CEO, with Schnucks' high emphasis on health and wellness, the acquisition will assist the company in delivering quality clinical services to customers. He further added that the partnership will enable the delivery of quality pharmacy services to customers through the network of premier retail pharmacy chain, as these two companies share the common focus of ensuring customers' health & wellness.
Additionally, specialty pharmacy patients of Schnucks can gain access to CVS Specialty's expertise in the field of ongoing disease education, benefits verification, counseling, adherence management, comprehensive patient education, as well as care coordination with several healthcare providers.
Source credit:
https://www.drugtopics.com/latest/cvs-pharmacy-acquires-schnucks-pharmacies-11-will-close