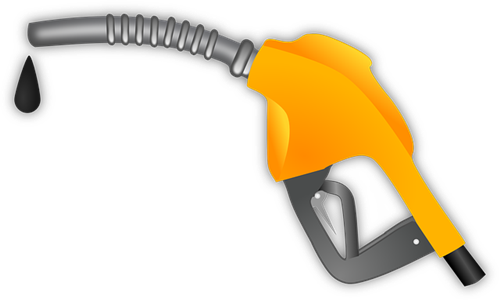 The US Treasury secretary, Janet Yellen, has reportedly issued a warning amid pressure from soaring inflation that decreasing oil production at a time of rising energy costs is useless and unwise for global economic growth.
Ahead of the upcoming IMF meeting, Yellen warned that the action by OPEC+ ran the risk of damaging the global economy.
When it was decided last week to reduce daily output by 2 million barrels, more than anticipated, the Biden administration responded strongly, calling it a geopolitical play. Yellen added that it might potentially impact the developing nations more than others.
Yellen issued this warning prior to the anticipated slowdowns in global growth from the International Monetary Fund.
The fund's annual gathering will be attended by representatives from more than 190 governments worldwide against a backdrop of shattered international collaboration over the inflation crisis made worse by Russia's war in Ukraine. The impact of global interest rate increases and the impact of the war will also be topics of discussion.
This week, the IMF is anticipated to lower its projections for global economic growth. According to Erik Nielsen, group chief economic advisor at London's UniCredit bank, OPEC+'s decision and the US response are crucial wake-up calls for the Europeans.
Kwasi Kwarteng, the UK chancellor, is scheduled to travel to the IMF's annual conference later this week at a critical time for the UK economy because of rising inflation as well as market instability brought on by his mini-budget.
Huge tax cuts that mostly favor the wealthy and the absence of impartial analysis by the Office for Budget Responsibility (OBR) alarmed investors, causing the pound to fall and the cost of borrowing money for the government to surge.
Since then, Kwarteng has received forecasts from the OBR on the condition of the UK finances, which should reveal a gap left by his tax reductions of over £60 billion ($66.3 billion) and a significantly decreasing outlook for economic growth.
Source credit: https://www.theguardian.com/business/2022/oct/10/cutting-oil-output-risks-global-economy-warns-us-treasury-secretary