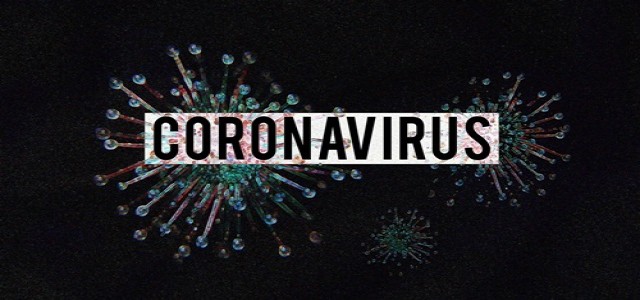 The U.S. renewable energy industry is one of the major impacted sectors amidst the ongoing coronavirus pandemic. Several construction projects are put on hold and thousands of skilled laborers are forced to face the wrath of layoffs and job cuts. This is making people, as well as organizations, worry about planned wind and solar energy projects.
Reportedly, some local agencies in locked-down California that issue permits for new projects have recently closed down temporarily, while some solar firms have decided to furlough installers. Trade groups claim that more than 35,000 jobs in wind and 120,000 jobs in solar could be at risk.
Meanwhile, in New Jersey and New York, Thomas Werner, CEO of SunPower, decided to halt the installation of over 400 residential solar systems in order to ensure worker safety.
Commenting on the current scenario, Abigail Ross Hopper, President, Solar Energy Industries Association, said that numerous smaller firms are currently going out of business. In fact, nearly half of the association's jobs are at risk.
However, leaders are positive about the bright future of the renewable sector. Nevertheless, worldwide slowdowns are prolonging the world's effort to transition into cleaner energy. As a result, scientists fear that a delay in this transition could accelerate climate change.
Even though some states are planning to reopen these firms, executives fear that work disrupted by social distancing and layoffs as well as diminished incomes would bring lasting damage.
Elaborating on the epidemic's impact on wind energy, Tom Kiernan, CEO, American Wind Energy Association, said that the wind industry had a great tempo up until the past month or two. Such a reversal in growth is problematic and stunning at the same time.
As for residential solar business, it has received some detrimental dents under this crisis, as door-to-door sales are no longer an option. Besides, potential customers are also busy watching their wallets. Meanwhile, businesses with commercial prospects are also witnessing a slump.
Source Credit: https://news4sanantonio.com/news/nation-world/scientists-worry-slowdown-of-solar-and-wind-energy-will-accelerate-climate-change