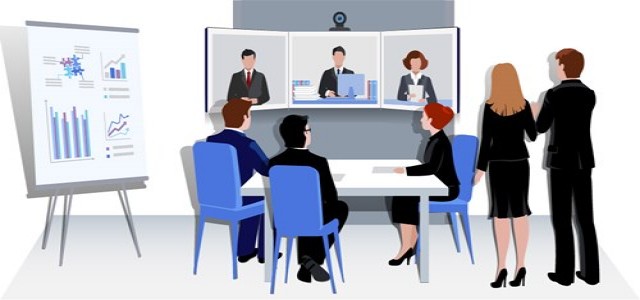 The food track solution revolutionizes cold chain tracking.

Cutting-edge sensors manufactured at a disruptive price point takes a quantum leap.
The Kudelski Group (SIX: KUD.S) and Corekinect today announced the roll out of much-anticipated cold chain tracking solution—Fresh Track. The end-to-end disposable cold chain tracking solution will propel grocers and other food retailers to securely and safely track food. Reportedly, Kudelski, world leader in digital security is rendering hardware-based device and data security embedded into flexible trackers of Coreinect, a leader in scalable hardware design and manufacturing. Apparently, state-of-the-art solution can be adjusted for keeping an eye on authenticity and asset of any other asset.
Corekinect's seamless solution can be included into pallets, boxes or food packaging to keep tabs on humidity, temperature, and other transport ambience of food incorporating the entire distribution chain. The receiving manager can use Fresh Track to observe instantly if each item has been transported within the stipulated specifications and can make a rational decision pertaining to acceptance or rejection of the shipment. Fresh Track will help regional management sort out issues and spot trends based on trusted data.
Around one-third of food produced in the world is lost or wasted globally, which amounts to a loss of US$ 936 bn each year in the U.S., states FAO. Broad spectrum of active players in the chain is rendering and receiving the value that was promised, ensuring data is shielded and keeping fraud and tampering at bay. It is believed that data protection will resonate with CRM and assure consumers receive healthy, fresh food with less food wasted.
Cutting-edge sensors manufactured at a disruptive price point take a quantum leap, said CoreKinect's Executive Chairman Ali Kozlica. He exhorted that proprietary hardware architecture resonates with their promise of IoT with scale. He further went on to add that technology offers real-time insights to make smart decisions pertaining to food quality, thereby serving both consumers and shareholders.
The Kudelski IoT Security Platform propels operational efficiencies and new business models, thanks to end-to-end protection from silicon to cloud for IoT devices. Stakeholders have given a thumbs up to the platform that provides data security, device security, activity security and access management to protect the entire product lifecycle.
Source Credits: https://markets.businessinsider.com/news/stocks/corekinect-and-kudelski-group-deliver-freshtrack-the-world-s-first-secure-flexible-disposable-cold-chain-tracking-solution-1028687245