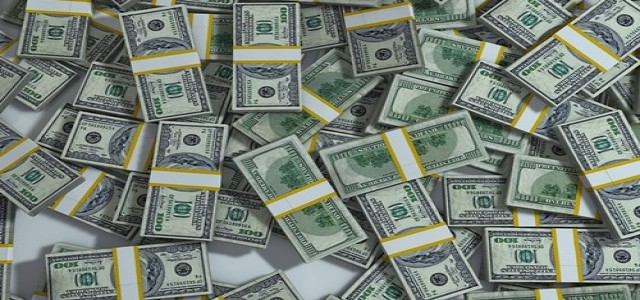 U.K.-based digital health company Congenica Ltd. has reportedly announced that it has secured USD 50 million (£39 million) in a series C funding round. The new funds will provide strategic as well as geographic opportunities which will help the company expand its global reach.
According to reliable sources, the round was co-led by Tencent, Legal & General as well as additional new investors including IDO Investments, Puhua Capital and Xeraya. Congenica's existing investors namely Downing, Cambridge Innovation Capital and Parkwalk had also participated in the financing round.
The newly secured funds will accelerate Congenica's efforts in international markets and expand its product portfolio into somatic cancer, oncology, wellness, and other pharmaceutical collaborations. Sources further claimed that the company intends to offer better solutions such as ability to integrate with current electronic health systems and provide features including end-to-end automated interpretation.
In this context, CEO at Congenica, Dr. David Atkins was reported saying that genomic medicine analysis has not only revolutionized healthcare but also has offered vital answers for better patient outcome, disease management and overall individual wellbeing. He confirmed that the new funds will enable the company to expand its reach in new markets.
Dr. Ling Ge, General Manager and Chief European Representative at Tencent mentioned in a comment that Congenica has a competitive edge owing to its industry leading technology which can offer personalized medications and can be integrated into standard healthcare systems.
If reports are to be believed, Cogenica will focus on making strides into machine learning capabilities and developing personalized decisions as well as treatment options in order to revolutionize wellness and health of patients across the globe.
About Congenica Ltd.
Renowned as a leader in genomic analysis of inherited cancer and rare diseases, Congenica has developed a diverse customer-base of pharmaceutical companies, academic medical centers, diagnostic laboratories and hospitals across the globe. The company's initial and vast commercial success has allowed it to establish a customer network spanning across 18 countries.
Source Credits –
https://www.globenewswire.com/news-release/2020/11/09/2122387/0/en/Congenica-Completes-50m-Series-C-Funding-Round-to-Advance-Clinical-Genomic-Analysis-Software-and-Data-Platform.html