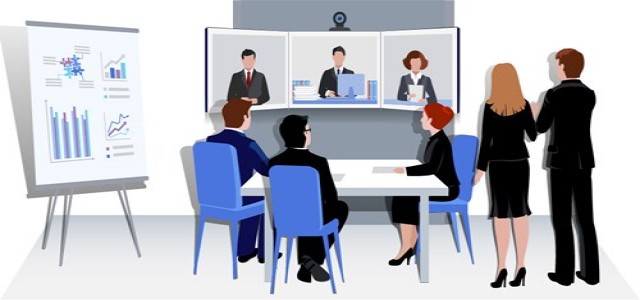 Digitalization has become an integral part of businesses worldwide. With increasing emphasis on digital transformation, IT organizations across the globe have started expanding their business reach by partnering with industry leaders.
A similar instance happened recently when Conecta Wireless, an IT service provider based in Spain, was reportedly selected as a Premier Partner by Tata Communications- one of the leading digital service providers in the world.
According to the sources, the two companies will work together to offer exceptional business collaboration and network transformation services to Spanish enterprises. Moreover, the companies will develop new business models and products along with expanding into new markets.
Carlos del Rio, the CEO of Conecta Wireless, said that the company's customers need business collaboration solutions and integrated network to strengthen their growth to stay ahead in digital competition.
He said that customers need tailored services with truly global reach along with local IT expertise. Moreover, their firm will be combining Tata communications' unprecedented global footprint and 15 years of expertise of Conecta Wireless in delivery to offer Spanish enterprises with digital services.
According to the sources, Conecta Wireless, with the help of Tata Communications, can use its business collaboration services and a full range of network. Moreover, with Tata Communications' IZO™ Internet and Hybrid WAN, Conecta Wireless clients can build flexible and reliable digital infrastructure.
Customer would also be able to manage digital infrastructure in real-time with IZO™ SDWAN across around 150 countries.
Steve Jenkins, Director of Partnerships in Europe, Tata Communications, said that through this partnership, the company will offer customers solutions which are blended with solutions and local IT expertise.
For the uninitiated, Tata Communications' digital infrastructure services are equipped with its global tier-1 network which connects 4 out of 5 mobile subscribers worldwide and holds around 30 percent of the world's Internet routes.
Source Credit -https://www.equitybulls.com/admin/news2006/news_det.asp?id=256568