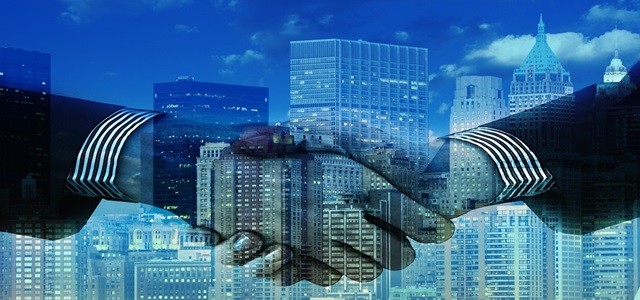 Comtech Telecommunications, a renowned US-based advanced communications devices manufacturing and marketing firm, reportedly announced that its subsidiary Mission-Critical Technologies group, a part of the company's Government Solutions segment, gained an order for $1.1 million from a key satellite communications producer of the United States for SATCOM antenna feeds for its 1.3 Meter Fly-Away Terminal in the third quarter of 2020.
The CEO and Chairman of the Board of Comtech Telecommunications Corp., Fred Kornberg, stated that this order from the satellite communication manufacturer continues the long-term success of the company's products in the satellite communications industry. The company remains focused and dedicated to delivering its customers the best performance and most cost-effective and efficient SATCOM solutions to help both the commercial marketplace and warfighters.
The Mission-Critical Technologies group's primary focus is to ensure the successful completion of the task of its customers, may it be anything like communicating within an austere environment at sea or on land, tracking or launching a satellite, or safeguarding the cybersecurity posture of their respective network.
Comtech Telecommunications designs, develops, manufactures and markets innovative systems, products, and services for the advanced communications solutions. The company sells its products to a massive consumer base across the global government and commercial communications markets.
Recently, Mission-Critical Technologies Group also received an order that gained the company an additional investment of $9.1 million (of which $7.7 million was granted in the third quarter), on the earlier declared contract of three years of worth $124.2 million to offer currently operational sustainment services for the AN/TSC-198A SNAP NIPR (Non-classified Internet Protocol Router) and SIPR (Secret Internet Protocol Router) Access Point, as well as baseband equipment.
The complete order has now been funded a total of $87 million to date. SNAP terminals offer rapid and mobile satellite communications abilities to personnel that is present in the field.
Source credit: http://www.comtechtel.com/news-releases/news-release-details/comtech-telecommunications-corp-receives-11-million-order-4