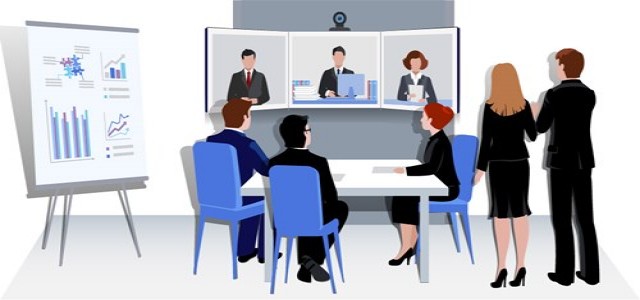 The deal is done to support the company's expansion in the Pacific Northwest.
This will be Clairvest's sixth investment in the waste management industry.
Clairvest Group Inc., an equity management company, recently announced that it has, along with Clairvest Equity Partners V, headed a smaller growth equity financing of USD 32 million in DTG Recycle in a partnership with its current shareholders. The portion of Clairvest Group's investment in DTG was valued at USD 8.7 million.
DTG is known to be a leading recycling and waste hauling firm that operates mostly in the greater Seattle-Tacoma area located in Washington State. The company is primarily focused upon the collection, recycling and further useful re-use of materials coming from the construction, industrial and commercial customers.
Clairvest will partner with Dan Guimont, who happens to be the President and Founder of the company as well as the CEO, Tom Vaughan in order to continue with its impressive expansion with DTG. This investment will be building upon the 14-long-year investment track record of Clairvest within the environmental services industry.
Clairvest Group's partner, Adrian Pasricha stated that the company is looking forward to supporting the management team at DTG. The latter's market position as well as its ability to deliver sustainable and innovative waste solutions to the customers is admirable, Pasricha claimed.
Pasricha further added that the company will support Vaughan, Guimont, and the team in their quest to advance their ambitious growth plans for DTG.
DTG Founder, Dan Guimont commented that Clairvest's style of a partnership-focused investment is a perfect fit for the DTG team. The team is looking forward to having the investor's support who has experience in building up a good company.
Clairvest's environmental services market accompanied by its understanding of DTG's business will prove to be beneficial for the company. It will further help clients meet the sustainability goals as they may expand into newer service lines like commercialization of products from all the recycled materials.
Apparently, Clairvest's co-investment pool has been capitalized at USD 600 million with its main focus upon equity investments in various growth firms.
Source Credit- https://www.clairvest.com/clairvest-completes-sixth-investment-in-waste-management-sector-through-partnership-with-dtg-recycle/