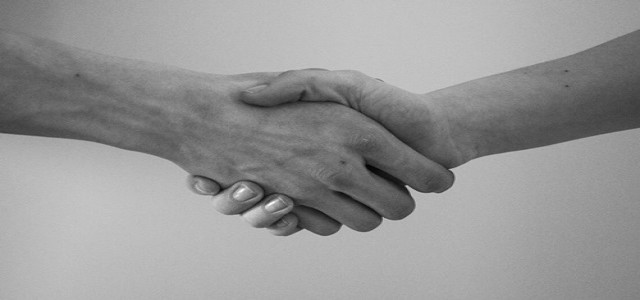 Reports confirm that Cisco and Acacia Communications have inked a definitive agreement, according to which Cisco would be acquiring Acacia for around $2.6 billion on a fully diluted basis, net of marketable securities and cash.
Cisco will pay $70 per share of Acacia in cash as per the terms of the deal. Acacia is an existing supplier of Cisco and is involved in design and manufacture of high-speed optical interconnect technologies which enable service providers, webscale firms and data center operators to meet consumers' rapidly growing data demands.
Citing sources familiar with the matter, Cisco will support the existing clients of Acacia as well as new customers who require industry-leading transceivers, digital signal processing or photonic integrated circuit modules and coherent optics for deploying in data centers and networking products.
Cisco's General Manager and Executive Vice President for Networking & Security business, David Goeckeler said that the company is aiming to reinvent all domains of the network, through its intent-based architectures, by innovating across silicon, optics and software. He implied that optical interconnect products are gaining traction as being strategically important, in conjunction with the explosion of bandwidth in this age of multi-cloud.
Goeckeler added that acquiring Acacia will enable Cisco to develop on the strength of its routing, switching and optical networking portfolio for addressing the most challenging demands of its customers.
Cisco is a well-established provider of optical systems for supporting webscale, enterprise, service provider and public sector customers. The products offered by the company tackle the power, performance and cost issues of customers. Taking over Acacia will advance the optical systems offerings of Cisco and allow existing and new customers to simply operations as well as reduce network complexities while transitioning to pluggable technology.
Acacia's employees will supposedly become a part of the Optical Systems & Optics division of Cisco after the acquisition, and the deal is expected to close in the second half of Cisco's FY2020.
Source Credits: https://newsroom.cisco.com/press-release-content?type=webcontent&articleId=2000889