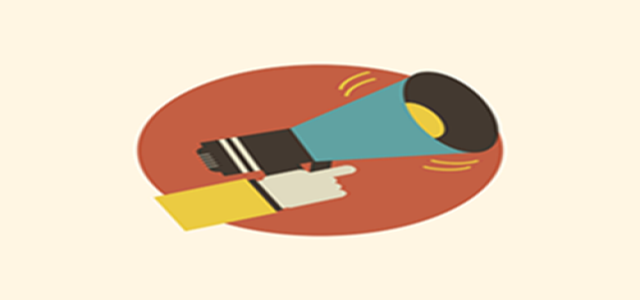 The Commercial International Bank (CIB), an Egyptian private-sector bank, has reportedly acquired 51% stake in Kenya's Bank Mayfair for USD 35.35mn after getting all required regulatory authority approvals from central banks in Kenya and Egypt.
Sources cite this amount will be used to increase the capital of the new Mayfair CIB Bank. This acquisition is in line with CIB's plans to strengthen its footprint in Africa. The Bank is looking to evaluate and explore the available investment opportunities across the continent. Moreover, it is looking to take advantage of continental and regional integration efforts and aid intra-regional trade as well.
Both Kenya and Egypt are members of COMESA (Common Market for Eastern and Southern Africa) and the African Continental Free Trade Agreement. Established in 2017, Mayfair Bank is a Kenya-based bank serving clients ranging from small to large businesses as well as high net worth clients.
Speaking on which, Hisham Ezz Al Arab, Managing Director, and Chairman, CIB Egypt said that the bank's move to strengthen footprint in Africa is based on confidence in the promise that the continent holds as well as the growth opportunities it presents.
Ezz Al Arab added that this acquisition reflects the company's commitment to increase the trade across the continent. This collaboration is part of an exchange of experiences between two markets, he added.
Anjay Patel, Chairperson, Bank Mayfair said that with his acquisition both companies would complement each other through their cooperation. CIB would add comprehensive experience to Mayfair's deep regional market experience, he added.
For the record, established in 1975, CIB is the largest private bank in Egypt with more than 6,900 employees. The company is delivering a full package of banking services and products to individuals, companies, and large corporations. The bank has more than 200 branches across Egypt offering highly efficient digital solutions and online banking platforms.
Source Credit-https://www.zawya.com/mena/en/markets/story/CIB_acquires_51_of_Kenyas_Bank_Mayfair_in_3535mln_deal-SNG_173150540/