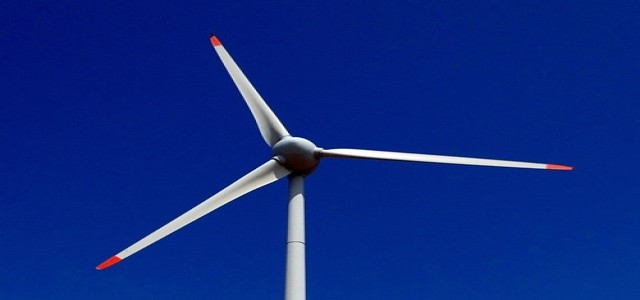 · Goldwind is the largest turbine manufacturer in china with over 32,000 units installed worldwide.
· The company plans to run a drag test of the turbine for two months.
Goldwind, a Chinese manufacturer of wind turbines, has reportedly launched its first 8 MW turbine. The company had showcased a nacelle of the new GW175-8.0MW unit in a ceremony at Goldwind Technology Fujian Equipment production base located in the Three Gorges Offshore Wind Power International Industrial Park, Fujian, China.
For the record, Goldwind is renowned for being one of the largest manufactures of wind turbines in China with regards to installed capacity. It has reportedly installed over 32,000 units across the globe.
Apparently, Goldwind will run a drag test of the turbine for two months in a test bench at the Jinfeng Science and Technology Fujian after it winds up with the unit's testing and certification. The company plans to deploy the turbine on Xinghua Bay project's second phase by the end of 2019. The turbine is integrated with an overdrive mode that enables the unit to operate at 8.5 MW, given that the surrounding temperature is lower than 8.5 MW.
According to sources, the turbine is the third model to have more than 8 MW in China. Earlier in the August, Dongfang Electric had launched a 10 MW model while Shanghai Electric announced its 8 MW model.
The turbine by Shanghai Electric was manufactured owing to its contract with Siemens Gamesa for the licensing of SG 8.0-167 DD offshore wind turbine which was signed earlier in March 2018. The agreement had permitted Shanghai Electric for the manufacturing, selling and installing of turbines in offshore wind projects across the territorial waters of mainland China.
As per credible sources, turbine by Dongfang Electric is considered the largest in the country with regards to unit capacity and rotor diameter. Design for this turbine was based upon the working conditions in the Chinese waters. Its full power conversion technologies and a permanent magnet direct drive were used to obtain typhoon-resistant performance.

Source credits- https://www.4coffshore.com/news/goldwind-unveils-8-mw-turbine-nid14228.html