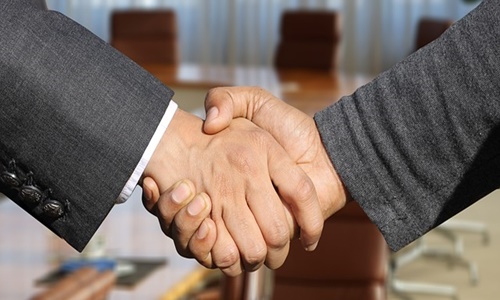 Chinese President Xi Jinping has reportedly entered a series of face-to-face meetings with international leaders at the G20 summit in Bali as he seeks to reclaim China's global clout after a nearly three-year absence.
Following a meeting with US president Joe Biden to stop their rivalry from escalating into an open clash, Xi also spoke with the leaders of South Korea, France, Australia, and the Netherlands this week. China's relations with these four US allies have been worse to varying degrees in recent years, due to increased geopolitical tensions, disagreements over trade, and the cause of the Covid-19 outbreak.
Although there aren't high hopes for a reconciliation, the meetings may help to avoid conflicts and reopen lines of communication.
Xi refrained from any physical meetings during the Corona period, limiting himself to video conferences and virtual summits. Biden, meanwhile, has attempted to work closely with its allies to counter the growing Chinese influence, framing the clash between the two nations as between democracy and autocracy.
As per reports, in a Chinese translation of his meeting with Biden, Xi referred to his nation's political structure as "Chinese-style democracy," seemingly sending a message to the US allies that ideological disagreements should not cause a permanent rift in their relations with Beijing.
Earlier this week, prior to attending the G20 summit, Chinese President Xi and French President Emmanuel Macron met early.
According to a readout from the French Presidency, the two leaders restated their strong position on preventing the use of nuclear weapons in the conflict in Ukraine.
In addition to this, France has tightened its stance against China in recent years, joining other European nations in seeing the nation as a competitor and a security threat.
However, Xi's meeting with Australian prime minister Anthony Albanese may be an in-person diplomatic event, in part as relations between Beijing and Canberra have deteriorated noticeably in recent years.
Source credit: https://edition.cnn.com/2022/11/14/china/china-xi-g20-summit-day-1-intl-hnk/index.html