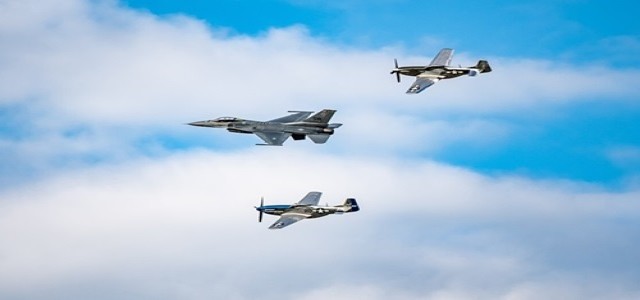 China Development Bank (CDB) Financing Leasing Co recently confirmed that it has reached an agreement with Boeing for scraping the purchase of 29 of the globally grounded 737 MAX jets, that were yet undelivered.
Apparently, the model had been grounded all over the world for over a year after the deadly crashes that took place in Ethiopia and Indonesia.
CDB Aviation CDB Financial unit chairman, Xuedong Wang said that with the evolving aviation industry, the company has been working with Boeing for more than several months in order to re-calibrate the company's MAX order book so that it could align with its long-term view for the market and other related opportunities. It has reportedly retained an order for another set of 70 airplanes that have not been delivered yet.
According to reliable sources, Boeing had initially recorded nearly 150 cancellations for MAX in the month of March, which included about 75 coming from Avolon, an Irish leasing firm. Boeing has been discussing with the regulators, looking for approval to get the plane back to service. However, its customers have also witnessed a steep fall in the demand on account of coronavirus.
Boeing stated that it has continued its partnership with the leasing firm customers to be able to aid them in balancing their portfolios for a challenging market. The primary focus of the company besides working towards bringing the 737 MAX to service, has been to address the needs of the customers in a fleet while also pursuing delivery optimization for over 4,000 airplanes in the company's 737 backlog.
Boeing has been expecting the lessors, who have initially restructured and lowered their order books, to continue with the addition of MAX aircraft in their company portfolio via the sale agreements made with the airline, once the market conditions stabilize.
Source Credit- https://www.thejakartapost.com/news/2020/04/20/chinas-cdb-financial-scraps-purchase-of-29-boeing-737-max-jets.html