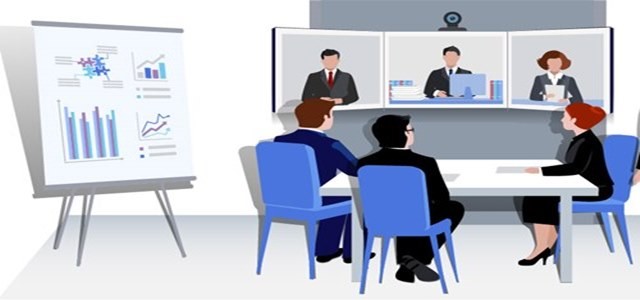 Prototek, the portfolio company of the Chicago-headquartered private equity firm CORE Industrial Partners, reportedly announced that it has acquired Cal-X, Inc., a provider of sheet metal and precision machining fabrication rapid prototyping services.
Established in 2002, Cal-X provides rapid prototyping and short-run production services through its wide breadth of in-house capabilities. Based in Wisconsin, the firm caters to a consumer base across a broad mix of business sectors, including transportation, aerospace, robotics & electronics, and medical. The firm's major capabilities include painting & silk screening, laser & waterjet cutting, and CNC milling & turning.
President and Founder of Cal-X, Tom Jaskolski, reportedly stated that being a part of the Prototek platform is an exciting prospect for the firm and the employees and would enable the combined businesses to the next level. He further added that the firm looks forward to work together with the team at Prototek to continue providing its customers with best-in-class turnaround times, technical capabilities, and service for all of their rapid prototyping and short-run production requirements.
Chief Executive Officer of Prototek, Bill Gress, was reportedly quoted stating that the latest takeover of Cal-X signifies another great instance of the firm's commitment to build a foremost rapid prototyping service provider. The company specializes in delivering the impossible and now plans to make the service available throughout the country. Cal-X rounds out the firm's portfolio of abilities and services that puts the firm ahead of its rivals as the logical choice of rapid prototype providers, Gress further added.
Partner of CORE, Matthew Puglisi, reportedly said that Cal-X would complement the crucial strategic dimensions of Prototek across various domains including geography, customers, end markets, and technical capabilities.
As per trusted sources, Winston & Strawn LLP provided legal representation to Prototek and CORE, while Monroe Capital LLC provided financing for the acquisition. Reportedly, the financial details of the acquisition are yet to be disclosed.
Source Credits:- https://www.businesswire.com/news/home/20190711005064/en/CORE-Industrial-Partners%E2%80%99-Portfolio-Company-Prototek-Acquires