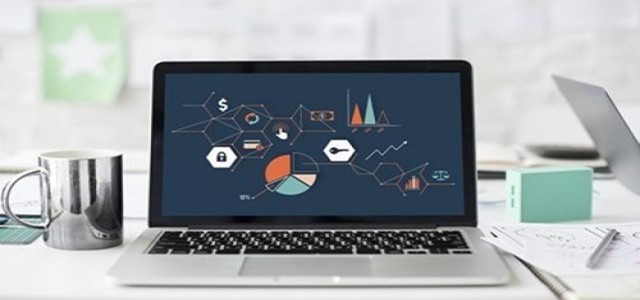 The product's immense parallel execution capabilities deliver 10x faster performance without losing accuracy.

The product integrates with Cadence IC, package as well as PCB implementation seamlessly and simplifies accelerates and design iterations.
Cadence Design Systems, Inc., a multinational software services company, has reportedly introduced Cadence Celsius Thermal Solver, the first fully electrical-thermal co-simulation product in the industry made for a complete hierarchy of the electronic systems ranging from ICs to the physical enclosures.
The Celsius Thermal Solver is reportedly the second innovative product in the new system analysis initiative of Cadence after the company had successfully launched Clarity 3D Solver earlier in 2019.
Apparently, Celsius Thermal Solver smoothly integrates with Cadence IC, package as well as PCB implementation platforms based on an immensely parallel and a production-proven architecture that is capable of delivering a performance that is 10x faster compared to legacy solutions without having to sacrifice its accuracy.
This enables novel system analysis and design insights as well as allows electrical design teams to detect and resolve thermal issues in initial iterations of the design process while reducing iterations in electronic system development.
The Celsius Thermal Solver helps reduce design re-spins and ensures new design and analysis insights that were earlier unattainable with legacy Solutions. Moreover, the Thermal Solver simulates large systems with granular details of the object in question and is the first solution to model structures as minute as IC as well as power distribution with structures that are large like chassis.
Tom Beckley, General manger and Senior Vice-President in the Custom IC & PCB Group of Cadence stated that Cadence has been applying the company's computational software expertise to innovate new systems which addresses the key customer pain points as part of the company's Intelligent System Design strategy.
Beckley further continued by commenting that the Celsius Thermal Solver will help the customers to tackle the critical challenge imposed by the system design and analysis in association with the thermal effects and propel the expansion of Cadence into new system domains further.
Source Credit- https://www.cadence.com/content/cadence-www/global/en_US/home/company/newsroom/press-releases/pr/2019/cadence-launches-celsius-thermal-solver--delivering-the-industry.html