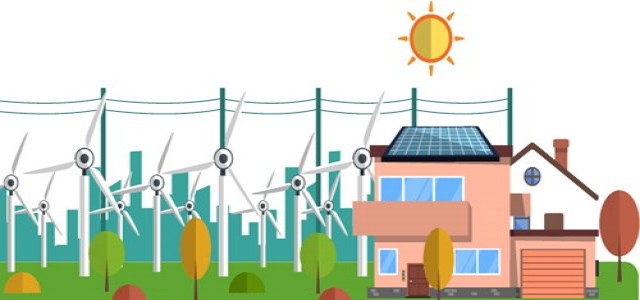 KVH Industries, Inc. has recently announced and signed a 5-year contract with BW Group, a leading maritime company functioning in different segments of gas, tanker, and offshore (products include LPG and LNG carriers, product tankers, and offshore floating production vessels). BW Group has over 80 years of experience in maritime transportation and first tied up with KVH in 2013, to equip a portion of their fleet with satellite connectivity and has rolled out KVH VSAT systems on other vessels since.
According to the procurement officer of BW Group, the transfer of BWs vessels to advanced KVHs HTS network enables the optimization of operational efficiency. As the company's spokesperson, he praised KVH's efficient and excellent performance as a sole provider.
In order to carry out satellite communication, BW Group is progressing 102 vessels, which are equipped with KVH's Ku/c-band maritime VSAT antenna known as TracPhone V11-HTS and utilize KVH mini-VSAT Broadband HTS network.
The TracPhone HTS-series make use of Intelsat's FlexMaritime that allows high coverage, as multiple white beam satellites and HTS are made visible to the vessels for maximum accessibility of broadband services. SKY Perfect JSAT is also used for additional capacity by KVH network.
KVH has been offering services to BW group since 2013, which include satellite connectivity for a portion of its fleet, such as leisure marine, commercial maritime, land mobile applications on vehicles and vessels. Migrating of these vessels is projected to be completed before 2020 end. Sports, news, and entertainment content with NEWSlink™ and SPORTSlink™ brands are being delivered through KVH's Media Group.
Ken Loke, VP of KVH in Asia-Pacific, commented on how BW Group is committed to supplying quality vessels, ensuring operational efficiency, and considering crew welfare. Mr. Loke further added that he is anticipating the continuation of strong relationship between the two companies.
Other connectivity solutions and product lines offered by KVH are TracVision®, and AgilePlans ® Connectivity as a Service (CaaS), among others.
Source credit:
https://finance.yahoo.com/news/bw-group-upgrades-vessels-kvh-060010135.html