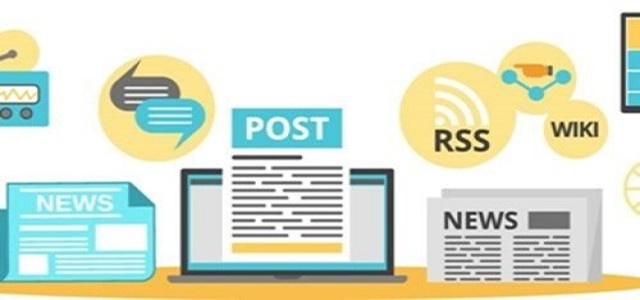 Benard Looney.
BP to overhaul its corporate structure to pursue the pledge undertaken.
The newly appointed chief executive of British leading oil and gas company-BP, Benard Looney has proposed a pledge to curb the carbon emissions of its global operations of oil and gas to net zero by 2050.
Speculations have it that the world's carbon budget is rapidly growing. Apparently, this needs a speedy transition to net zero, enabling a clean, reliable and affordable energy for the future use. And therefore, to realize this, the company has put forth its plans on cutting down greenhouse gas emissions from its worldwide operations and also emissions which are a result of the oil and gas it produces, to net zero by the end of 2050, positively.
As per reliable sources, mounting concerns pertaining to climate change has been posing existential threat for several oil and gas companies, as is claimed by global scientists. On these grounds, shareholders have prompted oil companies to prep up for future where the countries would promote the use of electric vehicles or amend new reforms to control the CO2 emissions.
It has been claimed that various other European oil companies including Total, Equinor, and Royal Dutch Shell have already undertaken initiatives to curb the emissions from their production. However, the strategy adopted by BP is said to turn the tables by completely cutting down the emission associated with gas and oil it pump out of the ground and exports.
Moreover, Benard Looney, in a news conference in London reportedly cited that the company is aiming to earn back the trust its people had laid on it. And to achieve this, it needs to adopt changes profoundly.
Speaking on the matter, CEO of Institutional Investors Group on Climate Change, Stephanie Pfeifer quoted that the announcement by BP chief, is highly welcoming and is expected to transform the current energy scenario of the world. She further added that the world needs to witness a whole new shift to a net zero economy by 2050., including oil and gas companies who are alarmed by the rising scenario of carbon emissions.
Source credit: https://edition.cnn.com/2020/02/12/business/bp-net-zero/index.html