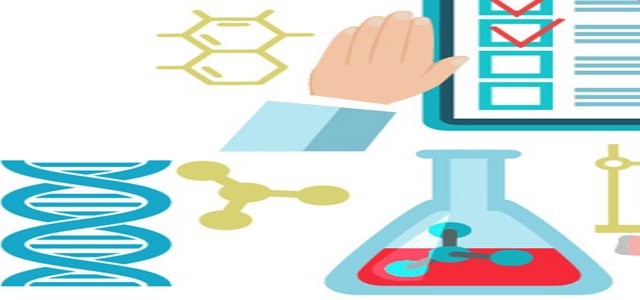 Amidst the budding challenges caused by coronavirus, Avaya Holdings Corp., a leading provider of communication software solutions, has announced that it will offer additional help to contact center clients who face challenges with sustaining high levels of consumer engagement during the recent COVID-19 outbreak.
Reportedly, Avaya clients can immediately request a complimentary access license for 90 days to transform their current office-based contact center employees into remote workers. Moreover, when this 90-day complimentary period ends, users get an option to switch these licenses into a monthly subscription, to improve availability and offer more agility to services for consumers.
Avaya has even introduced global COVID-19 technical hotlines for partners and customers who seek 24x7 guidance and support to adopt remote workforce deployment models.
Sources cite that these contact center platforms are developed to address the imminent concerns of safety and health of contact center employees while safeguarding business continuity under such unprecedented events. These offers can be acquired in numerous Avaya contact center platforms.
Speaking on the move, Jim Chirico, CEO and President, Avaya, said that with its software being sold across five million contact center agents, it has enormously helped move over 150,000 remote agents as its users tackle the imminent challenges of coronavirus.
Moreover, the company continues to aggressively engage with businesses worldwide, allowing them to effortlessly transition their processes to a remote, flexible model. This would let these agents to be more productive while they offer quality customer experience.
Besides, numerous users across the globe depend on Avaya's collaboration, contact center, and unified communications products. This fuels the company to discover new ways to streamline its services, added Chirico.
In a bid to help medical facilities contain the epidemic effectively, Avaya has decided to donate its video and audio equipment and has diverged a considerable part of its resources to deploy and install it at medical facilities, research organizations and hospitals.
Source Credit: https://finance.yahoo.com/news/avaya-offers-complimentary-anywhere-contact-234300971.html