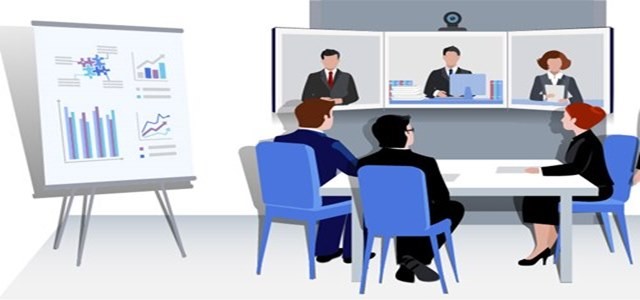 The offering is likely to take place in the first half of 2021.

In 2019, the net worth of UiPath was valued at USD 7 billion.
New York-based robotic process automation (RPA) company- UiPath is reportedly nearing its first IPO after assisting some of the leading firms operating in the automate routine process network across the U.S. Reportedly, last year the company raised close to USD 568 million in funding, making it a multi-billion-dollar entity.
Daniel Dines, Co-Founder and CEO, UiPath, said that the company aims at becoming a public company at some point and provide liquidity to its employees along with more stock options. Additionally, UiPath aims at using its technology to help hospitals combat coronavirus outbreak by evading blockages and accelerating the diagnosis.
For the record, UiPath using robotic process automation software to carry out repetitive and low-skilled tasks that are mainly outsourced to people in countries with low wage rate. Tasks such as handling student data at universities, pensions, and applications for jobs are handled by automated systems.
Established in the year 2005 in Romania, the company was first registered as DeskOver and later renamed as UiPath in 2015. The client base of the firm includes giants such as McDonald's Corp, the U.S. Navy, CIA, Swiss Re, and Duracell.
The annual recurring revenue of UiPath in 2019 amounted to USD 360 million and received funding from investors like Wellington Management, CapitalG, Sands Capital, Sequoia and others. UiPath was the first privately held billion-dollar startup venture in Romania in 2018, and is currently competing against firms like Kofax, Automation Anywhere Inc., and Blue Prism Group Plc.
Dines claims that their firm has seen intense competition lately, with Microsoft revealing plans to come up with its own RPA solution.
Source Credits: https://www.bloombergquint.com/business/your-robot-for-boring-tasks-eyes-market-excitement-with-ipo