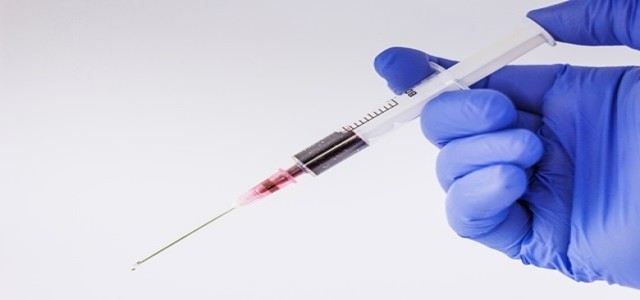 Linear Clinical Research, a research and clinical facility in Perth, Australia, has confirmed a human trial of a coronavirus vaccine that has been developed by China. Sources familiar with the matter said that research and clinical facility has already initiated the recruitment of healthy adults to participate in the trial within the coming two months.
S-Trimer vaccine, which is primarily developed by a biotechnology company called Clover Biopharmaceuticals, located in China, is believed to be one of the first COVID-19 vaccines to be under development. Linear had also made an announcement regarding the vaccine trial on the website and also called on the people who are interested in being registered with the company.
The company issued the statement that if people were feeling unhealthy and were located in Perth, WA, they could register their interest to be able to participate in the forthcoming COVID-19 vaccine study of the company.
According to a reliable source, the protein-based vaccine S-Trimer, is aimed at helping the body in producing anti-bodies to fight the virus.
Jayden Rogers, Linear's chief executive commented that the trial was among the most vital trials across the globe and involves some extremely renowned vaccine firms. The S-Trimer vaccine had shown promising potential on the trial and has been placed at the forefront of the world's battle with coronavirus pandemic.
The Chinese authorities had approved the human testing for two other COVID-19 vaccines recently in the month of April that were developed by the Wuhan Institute of Biological Products. This was done under the Sinovac Research and Development Co and China National Pharmaceutical Group (Sinopharm).
Apparently, Sinopharm has been able to produce more than 50,000 doses for the clinical trials. Once the production gets normalized, the output is capable of reaching about 3 million doses per batch and an annual output would be at 100 million doses.
Source Credit- https://www.aa.com.tr/en/asia-pacific/australia-set-for-chinese-covid-19-vaccine-human-trial-/1821328