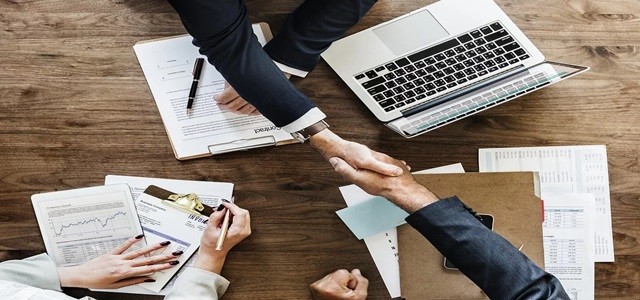 The company has undertaker shares with Sony Innovation Fund by IGV, which will be used to enhance the feature of its odor sensors.
Aroma Bit, Inc., a Tokyo-based tech organization, has reportedly undertaken a 3rd party allocation of new shares with the Sony Innovation Fund by IGV. Reportedly, the move aims at acquiring growth funds that are necessary for future functionality enhancements and miniaturization of Aroma's compact odor sensors as well as the advancement of business development, mass production capability and more.
Sources cite that this round, together with the recent capital increase from East Ventures and Japan Tobacco Inc., has brought Aroma's total raised funding to 450-million-yen. Moreover, it would stimulate the enhancement of the company's sensors with semiconductorization, to expand the digital olfactory market.
For the record, Aroma's compact odor imaging sensor can generate a visualization pattern from various odors inputs. It can achieve advanced odor resolution and, with being inexpensive and small, could help manufacturers and IT companies across the globe to form join projects with odor sensor hardware as well as with the utilization of digital odor data.
Moreover, the smell sense is the least digitized of the five senses, and the digital olfactory technology market is near to enter the takeoff phase.
Reports suggest that, with this third-party allocation of new shares, Aroma Bit would be using its technical strength to achieve mass production. Moreover, the company is planning to strengthen and expand its management system to support the development and improvement of new services and products that leverage its odor sensor hardware and digital odor database.
Aroma is also planning to expand the development of sales and marketing systems across the globe. It would continue to work on its vision to 'enrich society through digitized trough odor imaging technology'.

Source Credit - https://aromabit.com/20191111sonyfollowon/