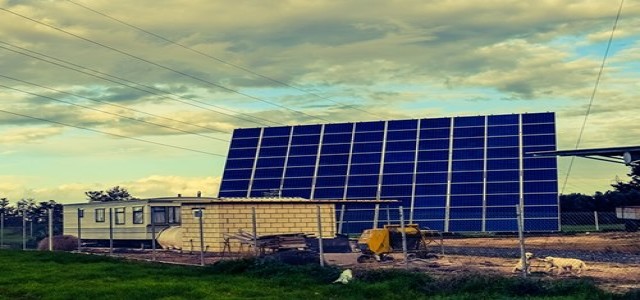 With regards to plans for the development of Australia's first renewable hydrogen based remote microgrid in Western Australia, ARENA (The Australian Renewable Energy Agency) will reportedly furnish a sum of $2.6 million to Horizon Power, the government owned company selected for the development of this project.
A first-of-its-kind demonstration, the project will effectively deploy renewable hydrogen as well as solar generation and storage for the provision of up to 526MWh p.a. of dispatchable renewable electricity every year.
According to the Minister for Energy and Emissions Reduction, Australia, Angus Taylor, the Federal Government is in favor of those projects in WA that focus on facilitating more affordable and reliable energy system for Western Australians, supporting the creation of new jobs. Taylor has further stated that this landmark hydrogen project will foresee regional WA at the cutting edge of hydrogen application. Additionally, the aftermath of this project will support the advancement of hydrogen expansions across Australia and also assist in focusing on remote communities, added Taylor.
Reportedly, microgrids or remote area power plants are increasingly being considered as cost-effective solutions for the delivery of low-emissions, reliable, and low cost energy supply for the country's industries and regional communities in both, fringe-of-grid as well as off-grid, locations.
As expressed by ARENA's CEO, Darren Miller, the demonstration of Horizon Power would be a great test case for the assessment of the potential for renewable hydrogen, thus displacing diesel for the purpose of energy generation in remote communities across the country.
Owned by the Western Australian Government, Horizon Power has been vested with the responsibility of developing the hybrid solar and hydrogen power system. The government has selected Denham as the location for this microgrid owing to its proximity to quality solar and wind resources, access to water, availability of land, and the requirement of finding a solution for the replacement of the present ageing diesel power station.
Source credit: https://www.energymagazine.com.au/wa-to-house-australias-first-renewable-hydrogen-microgrid/