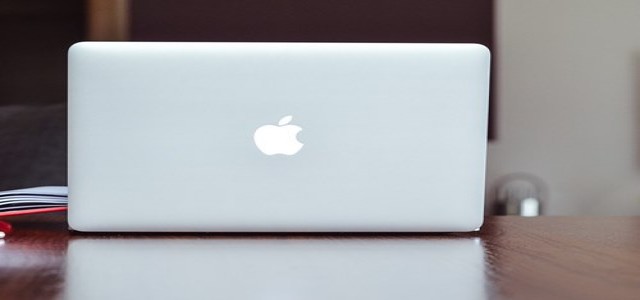 American multinational technology company, Apple Inc., has reportedly made advances in its self-driving car technology project and is planning on initiating the production by the year 2024.
Although the tech giant has never publicly acknowledged this initiative named Project Titan, it has been rumored to be working on it since 2014.
If sources are to be believed, Apple has developed an innovative design that is aimed at radically reducing the cost of batteries and increasing the vehicle range. Despite several hurdles in the development process, the company plans on establishing new supply chains to expand its capabilities beyond consumer electronics.
Reportedly, the vehicle to be launched will incorporate self-driving technology by using a unique mono cell battery design that will use larger cells and free up space in the battery packs, further offering better range as compared to traditional multi-cell designs utilized in conventional electric vehicles.
Apple is using lithium-iron-phosphate battery chemistry in the vehicles instead of lithium-ion to address overheating issues. The company will be outsourcing LIDAR arrays used for the self-driving functionality from external partners, sources claimed.
It is to be noted that Project Titan was temporarily discontinued in the year 2019 and a staff of around 200 employees was made redundant as the organization revisited its targets and refocused its efforts on software development. Doug Field, a former Apple employee who was rehired from an engineering role at Tesla Inc., will be heading the project.
Sources aware of the recent development stated that unlike Apple's consumer electronics line-up production, the self-driving automobile is expected to be outsourced to a manufacturing partner.
Although the company's target is to commence mass production in 2024, regulatory hurdles and other delays due to the COVID-19 pandemic may postpone the launch.
Source Credits –
https://in.reuters.com/article/apple-autos-exclusive/exclusive-apple-targets-car-production-by-2024-and-eyes-next-level-battery-technology-sources-idINKBN28W05S