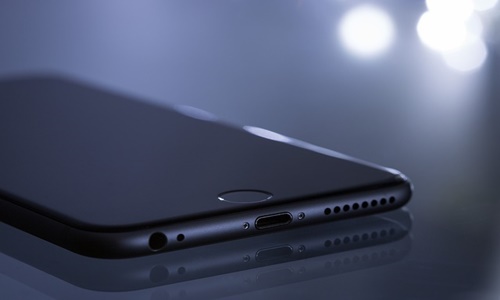 Pegatron Corp., a Taiwanese manufacturing company for Apple Inc., has reportedly started building the most recent iPhone 14 model in India. Pegatron will now be the 2nd Apple supplier to manufacture the iPhone 14 in the nation as a result of this shift.
It occurs when officials abruptly imposed a Covid-19 lockdown on Apple's major iPhone Pro production plant in the Chinese city of Zhengzhou, which is run by Foxconn Technology Group. The insiders added that although the Indian expansion was consistent with pre-decided goals about diversification, the circumstance brought to light Apple's significant reliance on China.
Based on reports, Foxconn started the production of iPhone 14 in India in September, just a few weeks after its public debut worldwide and far closer to the commencement of manufacturing in China, where the great bulk of iPhones are still manufactured. On the iPhone Pro models, which it assembles in Zhengzhou, Apple's primary manufacturing partner still maintains exclusivity.
The Pegatron production hub in Tamil Nadu, India, which had over 7,000 workers at the end of September, also started producing iPhone 12 phones earlier this year. For Apple's entry-level product, it is Pegatron, which typically receives the orders.
Apple, based in Cupertino, California, is looking for alternative production facilities during a trade war between Beijing and Washington and the proper enforcement of Xi Jinping's Covid Zero policy in China.
All these developments come at a time, when India is also trying to prove its manufacturing prowess, to compete against China and the effects are also visible. For instance, Redington, a local Apple reseller, has seen a surge in business since Foxconn's problems came to light.
According to reports, Apple's three largest Taiwanese suppliers, Wistron Corp., Pegatron, and Foxconn have all increased iPhone assembly capacity in India thanks to Prime Minister Narendra Modi's financial incentives scheme. Additionally, it has contributed to a rise in iPhone exports from the South Asian nation.
Source credit: https://indianexpress.com/article/technology/tech-news-technology/apple-supplier-pegatron-begins-assembling-iphone-14-in-india-in-shift-from-china-8248935/