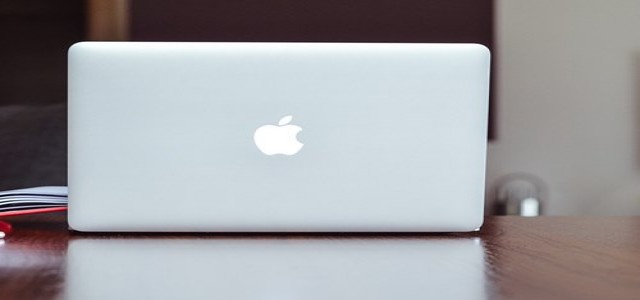 The deal requires Intel to develop modems for devices other than smartphones
California-based leading tech company Apple has reportedly announced the acquisition of Intel's smartphone modem business valued at USD 1 billion.
For the record, Apple has paid for employees, intellectual property and for other equipment from Intel and approximately 2,200 Intel employees will be joining Apple.
Bob Swan, CEO, Intel, has reportedly confirmed the sale of its 5G smartphone modem business. He further stated that the deal preserves access to the critical IP developed by Intel and allows focus on the profitable 5G network opportunities of the company.
According to reliable sources, currently Apple purchases Intel modems for iPhones that allows the device to connect to networks provided by carriers like AT&T and Verizon. However, Intel had announced in April that it would be exiting the smartphone modem business owing to the negative returns and no profitability. Apparently, Intel's sole modem customer was Apple.
As per the deal, Intel will develop modems for devices other than smartphones like PCs, autonomous vehicles, and connected industrial devices.
Johny Srouji, Senior Vice President at Apple, was reportedly quoted stating that the engineers from Intel who are joining Apple, along with the acquired innovate IP, will help Apple in accelerating the development of future products allowing the company to move forward.
Reportedly, Apple is working on building its own 5G chipset. The intellectual property received from Intel will serve as a crucial base for the same. However, based on the complexity of the technology, the project may be a multi-year effort.
For Intel the acquisition will be a clear action of doubling down on 5G that remains the epicenter of the company's smartphone future, with the chip assets allowing Apple further control over the company's core chip design and supply chain. With the recent patent purchase from Intel, Apple currently holds 17,000 wire technology patents.
According to trusted sources, the deal is expected to close in the last quarter of 2019.
Source Credits: https://www.cnbc.com/2019/07/25/apple-plans-to-buy-intels-wireless-chip-unit-for-1-billion.html