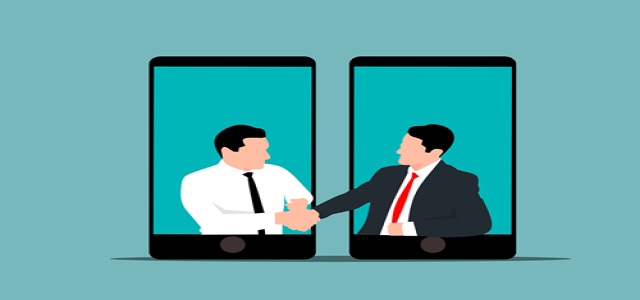 Apollo Global Management Inc., an American investment management firm, is reportedly planning to lend around $1 billion to Indian property developers this year, making a bet on the recovery of the country's residential property market as the COVID pandemic eases.
According to Nipun Sahni, Partner at Apollo Global Management, this investment is up by around $750 million, which was lent by the company to Indian developers last year, with around 2/3 of that sum governed to residential projects.
He said that the market volumes are almost back to the levels before Covid, and in several markets, it is higher compared to 2019. It is synthesizing quickly, with the number of unsold homes at a 10-year low in India, which is a sign that the prices can rise in the future.
Sources suggest that around 70% of this year's lending will be provided to home builders, and the remaining will be offered to commercial developers.
India's housing market demonstrated a strong rebound from the depths of the COVID outbreak as several discounts and low-interest rates offered by the developers powered the demand.
Reports anticipate that low inventory levels will probably sustain the boost in the housing property market, where prices are expected to rise as much as 10% across the top six cities of the nation.
Apart from this, the ongoing crisis between Russia and Ukraine and supply chain issues are expected to likely weigh on the property market of India.
Earlier this month, the country's central bank amazed investors with a hike in interest rates, challenging liquidity from the banking system, with Shaktikanta Das, Governor of Reserve Bank of India, citing insistent inflation pressures.
The increasing prices of commodities, especially those used in construction, coupled with rising demand for homes will most probably drive real-estate prices in India, said Sahni.
Source Credit - https://www.moneycontrol.com/news/business/apollo-makes-1-billion-bet-on-indian-property-with-lending-plan-8511521.html