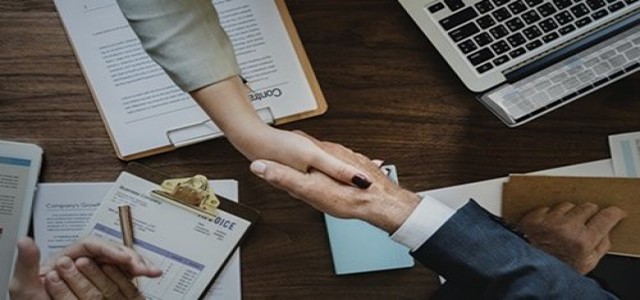 American Equity Investment Life Holding Company, a renowned and leading US based life insurance firm, has reportedly announced a new strategic collaboration with a top Canadian alternative asset management firm, Brookfield Asset Management. The company made this agreement for a $5 billion reinsurance of its existing liabilities and an incremental of up to $5 billion for novel sales of its IncomeShield or other similar fixed index annuity products.
As a part of this partnership, American Equity would be able to access Brookfield's investments within targeted asset classes. Brookfield's reputation as a top alternative asset management company with a substantial scale within attractive asset classes making robust risk adjusted returns, would allow policyholders and shareholders of American Equity the opportunity to greatly benefit from being exposed to distinguished alternative asset strategies with contractual, long-term cash flows, and disburse substantial amount of capital in proprietary Brookfield investments.
Sachin Shah, Chief Investment Officer of Brookfield, stated that the firm is thrilled to invest in AEL and to collaborate with the company in reinsurance as it expands rapidly as a provider of retirement planning annuity.
Shah further added that the partnership marks a crucial investment for the company in the U.S. insurance industry and that Brookfield is confident that its alternative asset strategies would offer long-term value to the organization. Likewise, the firm looks forward to effectively support American Equity in progressing its AEL 2.0 strategy, which is in a good position to create immense value for all shareholders.
The Board of American Equity has approved the repurchase of approximately $500 million common shares that would be funded through the Brookfield equity investment proceeds as well as cash on hand. It is expected that the repurchase would balance dilution arising from the Brookfield common share issuance.
Source credit: https://www.citizentribune.com/news/business/american-equity-announces-strategic-partnership-with-brookfield-asset-management-to-accelerate-ael-2-0-value/article_d2b964da-1c35-5a0b-888f-92694469fde5.html