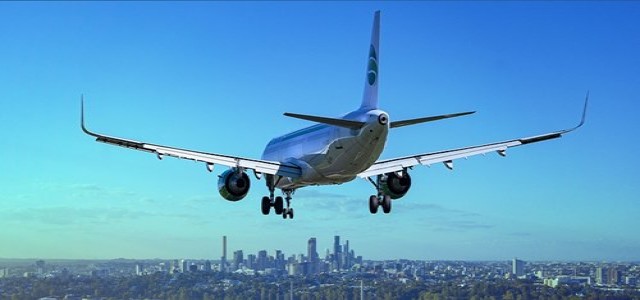 The agreement will provide over 30,000 employees an improvement in pay, job protections and quality of life
American Airlines, one of the world's largest airlines, along with its mechanics union has recently announced that it has reached a tentative collective agreement that represents five of the maintenance and fleet service groups after years of unsuccessful negotiations.
The agreement is valued at $4.2 billion and is expected to provide over 30,000 employees with industry-leading wages, work rules, retirement income, benefits and job security. However, they are still subject to approval by the union members.
Doug Parker, Chief Executive of American Airline commented that the employees of the maintenance and fleet service deserve to have contracts that involve significant improvements in pay, job protections and quality of life. The tentative agreement shall deliver all of the improvements. Parker has been under the pressure of reaching the contract deals with flight attendants, mechanics, and pilots of the airline.
According to sources familiar with the matter, the talks made with mechanics had been acrimonious as the airline had filed a lawsuit against the union in May. It had accused the union of presenting illegal slowdowns after the contract negotiations were stalled before a federal mediator. The union had later denied the accusations in court while the parties had returned to federal mediation in September.
American will now be able to turn its focus on the negotiations with its flight attendants and pilots as the deal with the mechanics is underway. Talks between the groups had been initiated at the beginning of 2019.
Seemingly, a large number of members belonging to the Allied Pilots Association (APA), representing about 15,000 American Airlines pilots, had recently picketed at the Dallas Fort Worth International Airport, voicing their discontent at the absence of a new contract.
Reportedly, amidst escalating tensions, the pilots union had filed a lawsuit against the American Airlines recently insisting that the airlines must stop flights to China on account of the rapidly spreading coronavirus, which is now officially declared as a global emergency.
Source Credit- https://www.cnbc.com/2020/01/31/american-airlines-mechanics-union-reach-tentative-contract-deal.html