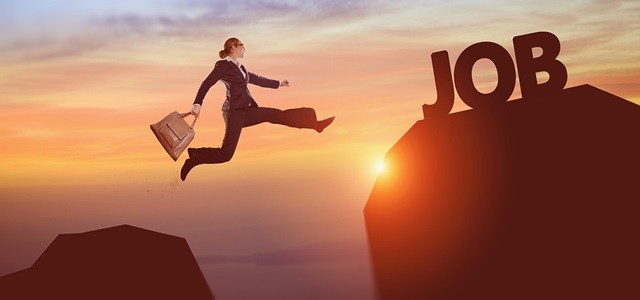 Amazon, the renowned tech giant and e-commerce company, has reportedly announced the opening of a new fulfillment center in Memphis, Tennessee. The company would also be creating 1,000 new jobs in the city under this initiative.
The company plans to invest $200 million at the facility located near New Allen and Hawkins Mill roads. This is the first facility in Tennessee to utilize iAmazon Robotics technology in order to pick, pack and transport small products like electronics and books.
This is the sixth fulfillment center of Amazon in West Tennessee and spans across approximately 855,000-square-foot of land in the region. Amazon presently has fulfillment centers outside Murfreesboro, Chattanooga, Charleston, Nashville, and Lebanon. These facilities employ over 6,500 Tennessee residents.
Amazon has invested over $6.5 billion in Tennessee since 2010.
Governor of Tennessee, Bill Lee stated that it is a proud moment to see Amazon making this important investment in Memphis and further expand the employment opportunities for West Tennessee's residents.
Jim Strickland, Mayor of Memphis stated that the office is thrilled that tech giant Amazon continues to see the potential in Shelby County as the company extends its Mid-south footprint.
Mayor of Shelby County, Lee Harris stated that this new project would create new jobs, bring new life and new developments to a readily powerful Frayser community.
Along with its fulfillment centers, the company also operates a Prime Now Hub at Nashville and several other facilities that would support last-mile delivery operations around the state. The company is also currently is in the middle of constructing a $230 million Operations Center of Excellence at downtown Nashville.
This center would house the technology as well as management functions for the company's Retail Operations department and further add new 5,000 jobs in one biggest job commitment made by the tech giant in Tennessee history.

Source credit: https://www.timesfreepress.com/news/business/aroundregion/story/2020/jan/27/amazon-add-another-fulfillment-center-tennessee-add-1000-jobs/514112/