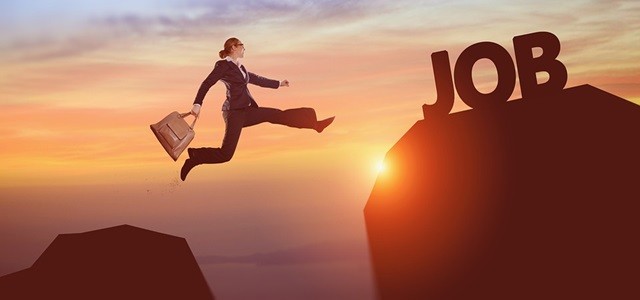 The Deltona facility is to be constructed at one million square foot land scape and is expected to cater over 500 jobs.
Deltona is the retail giant's fifth facility in the state of Florida.
Retail giant, Amazon Inc., has reportedly announced establishing an all new fulfillment facility in the Central part of Florida, Deltona. Apparently, the facility is expected to create over 500 new jobs for the people of the state. Deltona is the company's fifth facility in Florida acquiring over one million square foot of the land.
This announcement follows two years after Amazon's 850,000 square foot, Opa-locka fulfillment facility established its online presence. The company confirms that Florida houses approximately more than 139,000 authors, medium and small sized businesses, and developers who are finding new ways of developing their companies and reaching to whole new set of customers for Amazon services and products.
Claims have been raised that the all new facility would be involved in shipping large items including the sports equipment, patio furniture, pet food, bicycles, along with other household goods. However, the Opa-locka center specializes in small to mid-sized items.
Speaking about the announcement, the governor of Florida, Ron DeSantis, reportedly quoted that the retail giant is exhibiting its ability of serving the customers well with investing in modern supply chains. Moreover, the company's investment in modern supply chains is also minimizing the environmental impacts and bringing the infrastructure to full use.
As per credible sources, Amazon has created over more than 13,500 full time jobs across Florida since its first launch of fulfillment operations in the Sunshine State during 2013. The company currently operates the facilities in Miami-Dade, Tampa, Orlando, and Jacksonville metro areas.
It has been reported that the initial pay for the new jobs would commence at USD 15 an hour whilst offering comprehensive benefits such as the vision, medical, and dental insurances, inclusive of the paid parental leave.
However, the launch date of the facility has not yet been released.

Source credit: https://www.miamiherald.com/news/business/article238719313.html