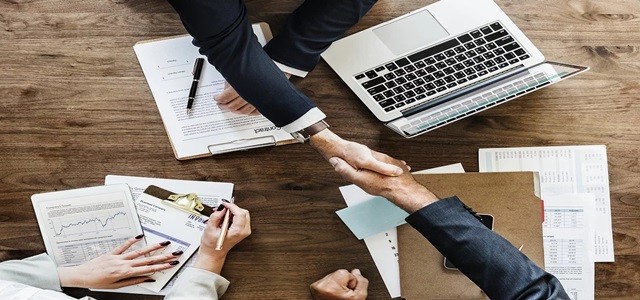 Zip would become Amazon's first "Australian installment payment option".
Zip shares soared around 24.1%, right after the market open to A$4.27.
E-commerce giant, Amazon Inc.'s Australia unit has reportedly entered into a strategic agreement with Zip Co. Ltd. to offer buy now, pay later (BNPL) services on the Amazon Australia retail website. Sources close to the move cite that the agreement with Amazon is a huge boost for Sydney-based Zip as it is a relatively small player in the fast-growing BNPL sector.
Reportedly, Zip's payment system went live on the Amazon Australia website on Thursday. As part of the agreement, the company will be issuing warrants to an affiliate of Amazon to buy 14.6 million of its shares, which accounts for around 4.2% of outstanding shares. The warrants could be used for seven years from the issued date.
Lately, installment-based transaction option has become very popular among Millennial and Gen Z shoppers, as they bypass the interest rates and many regulations associated with using a credit card. BNPL companies are making money from the vendor as well as via penalty payment when consumers are late while paying back a loan.
Jun Bei Liu, portfolio manager at Tribeca Investment Partners, said that the agreement was a win for both Amazon and Zip. BNPL services serve a great purpose, especially in a slower retail environment by attracting consumers to retail sites, claims Liu.
Incidentally, the rise of the BNPL sector has also brought regulatory scrutiny. Recently, the Reserve Bank of Australia (RBA) said that it planning to go deeper into this sector next year. Moreover, this year, financial crime watchdog AUSTRAC ordered an external auditor report of Australian fintech firm Afterpay Touch Group for suspected non-compliance with money-laundering and counter-terrorism financing laws.

Source Credit - https://www.cnbc.com/2019/11/06/reuters-america-update-1-amazon-australia-signs-up-zip-co-buy-now-pay-later-service.html