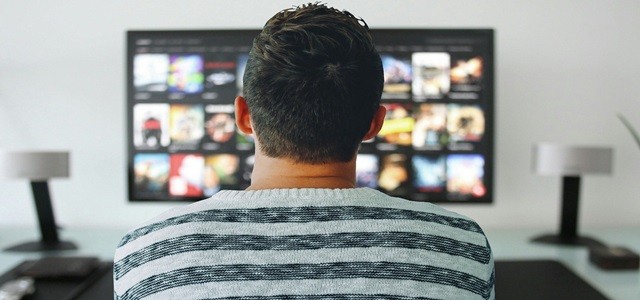 Allen Media Broadcasting, an arm of Byron Allen's Entertainment Studios, a US-based media and entertainment company, has reportedly announced that it closed in on the purchase of 11 broadcast TV stations from the USA Television MidAmerica Holdings LLC as well as USA Television Holdings LLC for an estimated $305 million.
The company's continued proliferation in broadcast television is the effort it has taken to further extend the worldwide reach of its content and programming. The Entertainment Studios unit now includes streaming services, broadcast television network affiliates, broadcast television syndication, production, as well as the distribution of 64 different television programs, production of theatrical motion pictures, nine 24/7 HD television networks, acquisition and worldwide distribution, global news publishing, and digital movie acquisition and distribution.
These new inclusions in the company have made it one of the biggest privately held media firms in the world. A company that Byron Allen had started in 1993 from his dining room table.
Robert S. Prather, Jr., CEO of USA Television stated that both Robert and Byron have known each other for decades, and it is thrilling that these television stations would now be a part of such an amazing company.
Prather further added that these television stations are devoted to their respective local communities and that this transaction would allow them to become more powerful over both their digital and broadcast platforms.
Chairman, CEO, and Founder of Allen Media Group/ Entertainment Studios, Byron Allen stated that in the past six months the company has invested about $500 million to purchase top-tier, best-in-class, broadcast network affiliates.
The company plans to invest about ten billion dollars for the acquisition of CBS, ABC, FOX, and NBC television stations in the coming three years with the aim of becoming one of America's leading broadcast television groups.
The acquisition efforts had begun in October 2019, when Allen Byron initiated the procurement of these 11 broadcast stations for $290 million.
Source credit: https://www.prnewswire.com/news-releases/entertainment-studios-expands-broadcast-television-holdings-by-closing-deal-to-purchase-eleven-television-stations-with-network-affiliations-including-abc-cbs-nbc-and-fox-for-305-million-301003403.html