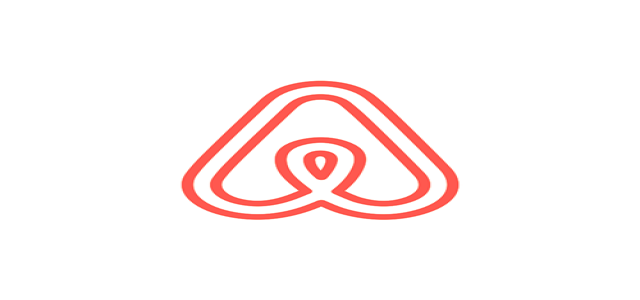 Airbnb and Urbandoor to work closely for ensuring the comfort for the corporate clients travelling for business purpose.
The Urbandoor team will move in with Airbnb
Headquartered in California, Airbnb has reportedly announced the acquisition of Urbandoor, a company which provides extended stay to corporate clients, with the perspective of growth in the global market
The terms of the deal remains disclosed as of now but it has been claimed that the employees of Urbandoor would be joining the Airbnb force sooner.
As per the sources close to Airbnb, the acquisition is expected to strengthen the company's work proposition for the corporate clients travelling for their business related works. This gives the company realise two of its major goals.
Reportedly, through the takeover, Airbnb can easily increase the supply on the work side of business which is currently accelerating at a great pace. The corporate front of the company accounts for about 15% of all the bookings on the platform and has been claimed to grow three times from 2015 to 2016 and also 2016-2017. Currently, over 500,000 companies are utilizing the services to plan their business travel.
It has been claimed that Urbandoor's mark includes apartment communities in over more than 1,500 cities across more than 60 countries around the globe.
With Urbandoor already establishing the relationships with multifamily owners for purposes of corporate stays, Airbnb might be able to encourage the parties to ponder about the value proposal of setting apart units for short time duration stays.
Erik Eccles, co-founder of Urbandoor was reportedly quoted stating that the company was initiated with an aim to connect travelling and relocating professionals with right stay anywhere. Uniting with the Airbnb team will support the company's goal and expand its work with different residential and business housing partners, Erik Eccles added.
For the records, established in the year 2008 in California State of the US, Airbnb Incorporation is an online hospitality service which offers or arranges lodging and home stays for better experiences.
Source credit: https://techcrunch.com/2019/08/05/doubling-down-on-business-travelers-airbnb-acquires-urbandoor/