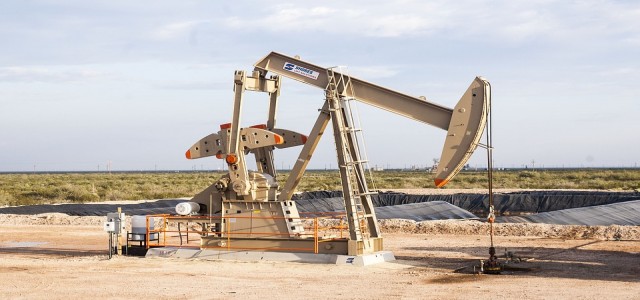 The project involves developing a petroleum storage and associated refinery in Kamsar

AFC is also in early talks to develop various mining projects and a 33 MW solar project
Nigeria-based multilateral development financial institution Africa Finance Corporation (AFC) recently announced a partnership with Brahms Oil Refineries Ltd., a subsidiary of Switzerland-based Brahms Group. Apparently, the joint development agreement (the Project) will focus on financing and developing a petroleum storage and refinery project in the mining region of Kamsar, Guinea.
Sources close to the matter stated that the Project is scheduled for financial closure in 2020 in which AFC will invest for the development of project workstreams.
As per the agreement, the project will comprise of crude oil storage terminal of 76,000m3 and a refined product storage terminal of 114,200m3. The deal also includes an additional development of ancillary transport infrastructure and a modular refining facility of 12,000 barrels of oil per day.
Reportedly, AFC is also in early talks to develop various mining projects and a 33 MW solar project port. This will enable the company to install an integrated ecosystem in the country thereby complementing AFC's previous investment in bauxite mine of Alufer in Bel Air.
According to industry experts, the recent development will facilitate Guinea to achieve its developmental and economic goals. The project will reduce the country's reliance on imports by offering a refinery capacity that is equal to one-third of the refined product demand.
Moreover, the project will not only reduce the foreign currency demand in Guinea but also but also improve the balance payments of the country, experts claimed. It will provide employment in the country as well as improve the productivity and development of other sectors including mining, which accounts for 15.3% of the country's GDP.
AFC Senior Director Project Development Amadou Wadda was reported saying that the company is thrilled to join hands with Brahms to enhance the development of the project in AFC member state of Guinea.
Brahms Oil Refineries Ltd CEO Daouda Fall stated that the group looks forward to finalizing the deal in 2020. He added that partnering with AFC will also benefit Brahms by leveraging AFC's expertise in developing and setting up financing infrastructure projects.
Source Credits – https://finance.yahoo.com/news/afc-announces-joint-development-agreement-070000258.html