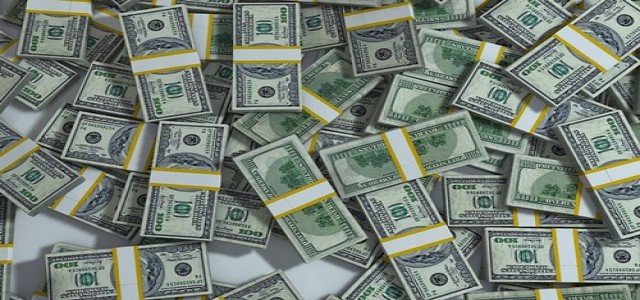 Forescout shareholders would receive an all-cash transaction of USD 33 per share from the acquiring companies.

Under this acquisition, the companies will support Forescout built on its success in device visibility and enhance its leadership in IoT cybersecurity.
U.S. based cybersecurity company is all set to be traded for over USD 1.9 billion. Apparently, two of the private equity firms, Advent International and Crosspoint Capital have announced their decision of taking over the company in an all-cash transaction.
As per reliable reports, the firms would be paying nearly USD 33 per share, which represents a premium of 30 per cent over Forescout's closing price of USD 25.45 as declared on October last year. Moreover, upon completion of transaction, Forescout would become a private company which would continue its investment in development and deployment of leading-edge cybersecurity solutions and products.
It has been reported that the company CEO and President Michael DeCesare would continue his term as the company leader with the company being rooted in California itself.
Speaking of this acquisition, Michael DeCesare reportedly quoted that the transaction would bring about an all new phase in the evolution of Forescout. He further added that the company is delighted to be partnering with Crosspoint Capital and Advent International to support them strengthening their businesses globally.
Meanwhile, the head of Advent International's investor team, Bryan Taylor cited that the firm considers Forescout to be an ideal partner for business expansion. He also added that Forescout has held a different stratum from its rivals in terms of its agentless technology, proprietary, and evolving cyber risk landscape. Besides, in a partnership with Greg Clark and Crosspoint, Advent is direly looking forward to working with Forescout to enhance its record of innovation and deliverance of world class cybersecurity solutions to huge customer base in near future.
However, speculations have it that the deal has not yet been finalized.
Source credit: https://techcrunch.com/2020/02/06/forescout-to-be-acquired-by-a-pair-of-private-equity-firms-for-1-9b/