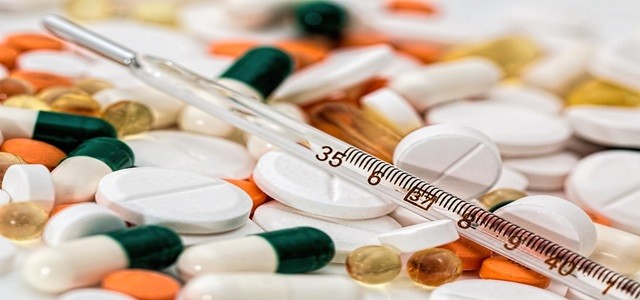 Accenture is one of the leading global professional services company which offers a wide range of solutions and services in consulting, strategy, digital technology and operations. With over 492,000 employees serving customers in over 120 nations, the company has made its presence by driving innovations that enrich lives and business.
Recently, Accenture made headlines when it announced that it has been nominated by Santen Pharmaceutical Co., Ltd., a Japan-based ophthalmic pharmaceutical company, to help it create a global intelligent enterprise platform that would accelerate the firm's digital transformation.
As per reports, the IT company would assist Santen to migrate its major processes and data for finance & accounting, supply chain management and various other operations to SAP S/4HANA®. The latest platform would consolidate data at all its units in over 20 countries and nations.
Moreover, Accenture will use its digitally integrated, insight-driven platform, Accenture myConcerto, to allow Santen to develop a common system template for every facility before commencing implementation.
Reportedly, Santen will start employing SAP S/4HANA at all its facilities throughout Southeast Asia, with the intention of eventually launching it across all other facilities worldwide. Additionally, Accenture is gathering a global team for this venture that will bring in professionals from the U.S., Japan, China and India.
Speaking on the venture, Noriaki Yamamoto, Head of Information Systems Division, Corporate Officer & CIO, Santen, said that as a dedicated firm devoted to ophthalmology, Santen requires to further improve and standardize the productivity of business processes at every site to maintain its gradual growth and offer benefits to patients across the globe.
Yamamoto added that this project will mark the foundation for its growth, and the company feels that Accenture's vast industry expertise as well as broad knowledge of SAP S/4HANA will accelerate the working of this project.

Source Credit: https://newsroom.accenture.com/news/accenture-to-help-santen-pharmaceutical-build-a-global-intelligent-enterprise-platform-on-sap-s4hana-to-drive-its-digital-transformation.htm