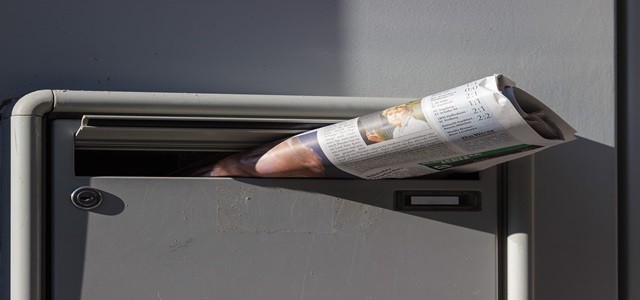 Accenture plc., a multinational professional service provider company recently opened an innovation hub for mining and energy companies in Western Australia. The hub has been opened in an effort to aid mining and energy companies in addressing the challenges and opportunities of digitalization to improve business performance.
At the innovation hub, clients can work with Accenture experts and technology providers, and venture start-ups to generate an idea pool to bring out better solutions to enhance business performance. Clients will be educated about challenges and prospects in digitalization. This may include cybersecurity, safety, improving health, sustainability and productivity of workers, and the performance of machines.

The Perth location is the latest of Accenture's innovation hubs, which will be joining existing ones in Melbourne, Canberra and Sydney. The capacity brings together industry knowledge, advanced digital technologies and data science under one roof. This will aid the clients in exploring technology innovations including artificial intelligence, cloud computing, the internet of things, quantum computing, blockchain, virtual & augmented reality, and drone technology.
The venture has expanded the global network of Industry X.0 innovation centers of Accenture. Industry X.0 is an approach by Accenture to educate companies about using digital technology to engineer products & services, and efficiently operate industrial facilities.

Leader of Accenture's Resources sector in Australia & New Zealand, Ann Burns was reported to state that the new hub will aid in raising the innovation profile of the whole Australia, and Western Australia, in particular. The company aims at transforming Western Australian energy and mining sectors into world leaders in digitalization. Burns added saying that the main focus is on 'triple zero': ideas, design and technologies that will help in achieving zero harm to workers & machines, zero loss across the value chain as well as zero waste for sustainability.

Source Credit: https://newsroom.accenture.com/news/accenture-opens-innovation-hub-in-perth-australia-to-help-mining-and-energy-companies-boost-return-on-investments-in-digital-technologies.htm