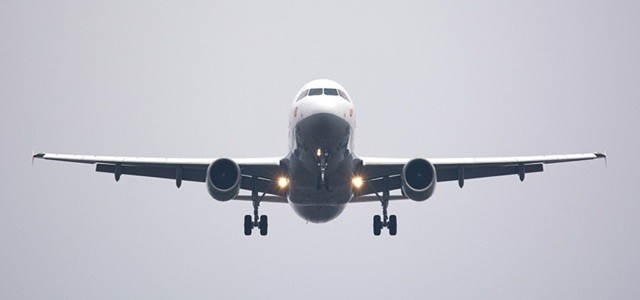 Delta-Wheels Up unite to create one of the world's largest private aircraft fleet
Delta Airlines to attain minority stake in aviation company Wheels Up and establish one of the world's largest fleet of private planes.
This alliance is aimed at increasing the accessibility of private jets to a larger consumer base.
The deal is set to be finalized in early 2020.
Major U.S air carrier Delta Air Lines has recently obtained a minority stake in private aviation start-up company, Wheels Up. This move has culminated in the establishment of one of the largest private aircraft fleets across the globe, with nearly 190 planes and over 8000 customers.
Ed Bastian, CEO of Delta has reportedly stated that this partnership is a groundbreaking decision, taking a step further in democratizing private aviation. He further added that this alliance is Delta's latest step in their ongoing efforts to forge partnerships that will help the brand transcend beyond its core business.
Mr. Bastian has also claimed that this collaboration is a way for Delta to expand their brand as well as take their capabilities into a new business arena.
Many prominent aviation giants including Directional Aviation, VistaJet as well as Wheels Up, among others are strong contenders in the race to hold a dominant position in the aviation industry.
Founder and CEO of Wheels Up, Kenny Dichter also expressed his views on this agreement, stating that joining forces with a renowned airline like Delta serves as a tremendous validation for the aviation start-up.
While the firm has declined to reveal financial details regarding the partnership, they have stated that there is no impact expected on their 2019 financial management. Following the agreement, Delta is set to hold an equity position in Wheels Up, which has recently concluded a $128 million funding round in August, brining the company's valuation up to $1.1 billion.
The transaction is expected to be completed by early 2020.

Source Credit: https://www.cnbc.com/2019/12/12/delta-partners-with-private-aviation-company-wheels-up.html