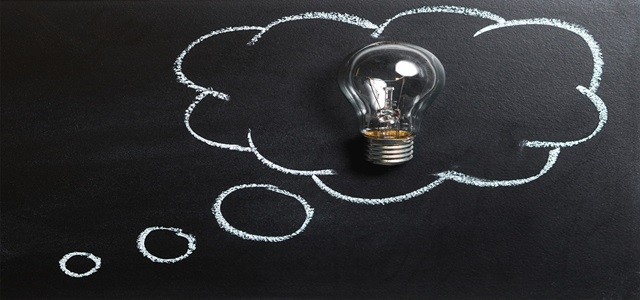 3D at Depth Inc., one of the leading experts in 3D data solutions and subsea laser LIDAR technology, recently held a successful showcase of technology in collaboration with OneSubsea at the Norwegian Forum for Offshore Survey and Positioning (NOSP).
Reportedly, the showcase focused on showing the capabilities of survey-grade measurements from mobile resident systems with prominence on using subsea LiDAR technology.
According to reliable sources, the company's subsea LiDAR laser scans successfully detected leaks, offered a unique advantage of infield navigation from a similar sensing package and created survey-grade measurements.
Additionally, every subsea LiDAR survey scan mode demonstrated consistent outcomes from a hovering inspection platform and at the same time being able to repeat very lower resolution fast scans, as well as high resolutions slow scans.
Moreover, X, Y, Z differences amongst the hovering and static platform scans varied between 1mm and 3mm. With every scan mode being fully configurable as per the resolution to the targets, it took 5 seconds or 3 minutes for each sector respectively, cite reports.
Speaking on the outcomes, Neil Manning, Chief Operating Officer, 3D at Depth, said that the resident solutions which offer dependable survey-grade measurements while recording integrity measurements would act as the next step for offshore field management.
Manning claims that the platform's major differentiator is the capacity to parallelly offer pinpoint digital twin point clouds alongside other data integrity solutions. Moreover, such platforms could potentially benefit oil and gas organizations by lowering risk, reducing costs and minimizing the downtime losses of the production period.
Reportedly, earlier this year, 3D at Depth had begun the development for this project by inking a partnership agreement with Subsea Technology & Rentals Australia PTY Ltd (STR).
Sources cite that this venture was aimed to reinforce the company's growing customer base within the APAC region, and integrate the firm's Subsea (SL) LiDAR laser systems with STR's state of the art subsea technology.
Source Credit: https://www.streetinsider.com/Globe+Newswire/3D+at+Depth+Demonstrates+Asset+Integrity+Solution+for+Life+of+Field+Digital+Twin+Capability+at%C2%A0Norwegian+Forum+for+Offshore+Survey+and+Positioning/16055621.html