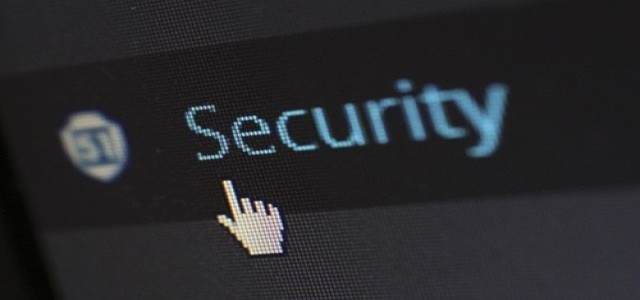 360VUZ, an immersive virtual mobile app company, has recently secured $5.8 million from venture capitalists in a Series A investment round. These venture capitalists include 500Startups, Hala Ventures, Vision Ventures, Media Visions, KBW Ventures, Shorooq Partners (lead investor), and others.
A mobile app service created by the company offers 360-degree views of various entertainment events to users. Users can get further access to the exclusive 360 content by paying the subscription fee. The recent investment will reportedly enable further developments of its video app technology, expand its global reach, scale its business, and deliver its personalized experiences with other proprietary technologies to users.
According to Khaled Zaatarah, CEO and founder of 360VUZ, the technological offerings of the company remove the TTA (travel, time, and access) constraints, as well as support the development of the hyperconnected world while delivering authenticity and full control. He also has appreciated the company's team of experts and partners that are determined towards continuous innovation in the AR, VR, & Live virtual video space. It also gives high importance to users by focusing on personalization & rolling out of its services across Europe, Asia, and the U.S.
The company's mobile app service has been deployed by various users in over 15 countries. It has recorded an increased user engagement by more than 571% in 2019 as compared to the previous year, as well as an uptick of nearly 297% over the last 30 days. The app also ranks as one of the top featured apps available on the Apple App Store.
Shane Shin, Shorooq Partners' Founding Partner, has appreciated the leading position of 360VUZ in the immersive video content streaming space. Its continuous efforts help strengthen its position as an entertainment provider with ever-increasing user engagement.
360VUZ serves users with an aim to deliver more proprietary technologies, supported by the patent granted from the U.S. Patent & Trademark Office related to AI, ML, augmented reality, virtual control, and new advertising solutions. The recent investment will bring the company's total funding raised to $7 million to date.
Source credit:
https://www.auganix.org/360vuz-secures-usd-5-8-million-in-series-a-investment-round/